Cuttings of Jade
The warmest First Friday of the year so far is approaching at a speed I find a little disconcerting. However, the warm part of it bodes well for my garden and the First and Friday parts bode well for art. Thank to the monthly art walk, First Friday is synonymous with art for me. Now, I may have set foot in every gallery in San Jose, but I know my friend Melanie Lan (née Landstrom) certainly has. She's never called me Mike, only Michael from the day we met: January 14, 2015. I know the moment because she introduced herself to me after I performed poetry at Works/San Jose. Like many before and after me, I met her in a gallery and kept meeting her at galleries and venues all over downtown San Jose. Most people know her as the bike lady who doled out clippings and cuttings of plants at every possible gathering. I've held variety shows in my home filled with dozens of people who brought food and drink—Melanie always brought a bag of jade and geranium twigs and somehow gave away most of them. I now have so many pots of jade around my house (the geraniums never took). Melanie is the Johnny Applejade of San Jose. Or she was. Cancer took her on Saturday morning. Melanie Lan was an artist. She was an advocate for indigenous people, young people and fair housing. We debated as much as we laughed, and she loved me and I loved her. For me, Melanie is synonymous with downtown, First Friday ArtWalks, bicycles and gardening. I've named my garden Melanie Land and I will go to the downtown galleries this First Friday to give out a few cuttings of jade.
---
WEDNESDAY
Podcast | The Creature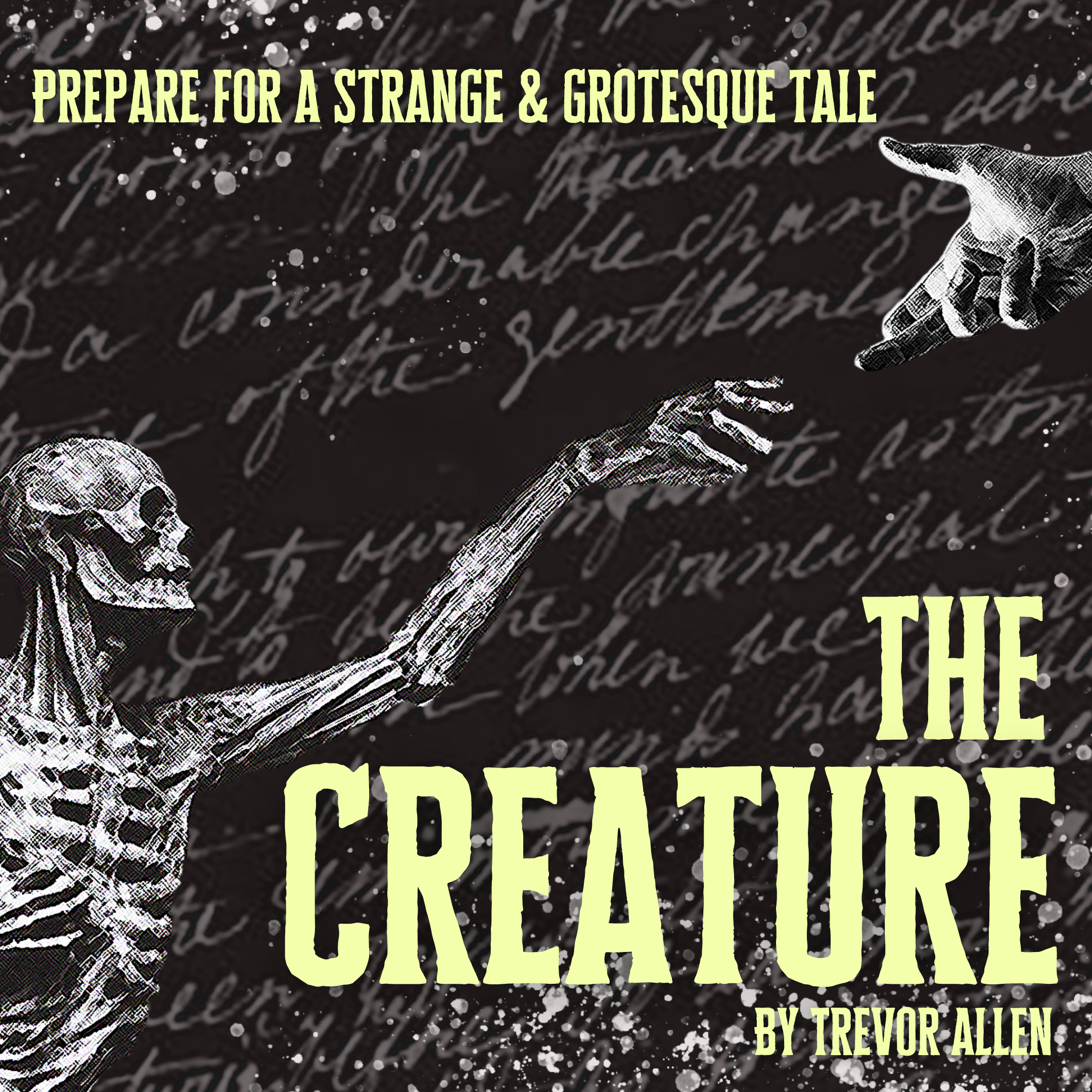 Wed, May 5 | Donation
Think you know the story of Dr. Frankenstein and his monster? Trevor Allen's The Creature strips the monster classic of the melodrama and neck-bolts, and instead presents the tale in the style of a classic radio play. You've got to check out this weekly binaural storytelling experience about a brilliant, but ethically questionable scientist, and the monstrous, yet sympathetic, creature he creates.
Art Boutiki Live Stream | 7th Street Little Band
Wed, May 5, 8:30pm | Free
Not your grandpa's big band! 7th Street Big Band has been a San Jose Staple since 2013. Blending a mix of old school big band vibes with a fresh and modern sound, 7th Street plays everything from Hip Hop to Soul and R&B to funk. Due to the logistics of the pandemic, the Big band will be a littler band for this performance, but they'll be playing everyone's favorite Big songs.
THURSDAY
Acting Classes | Advanced Scene Study
Thus, May 6–Jun 10, 7pm–8:30pm | $200
Dragon Theatre is offering a six-week adult acting course online led by director Joshua Waterstone to help rekindle your love for the stage. Advanced Scene Study will offer you the opportunity to dive deep into adapting to a partner, creating engaging environments, actions and characters, techniques for moment to moment work, as well as keeping your acting fresh, responsive, embodied, riveting and alive.
CLA Presents | Ottessa Moshfegh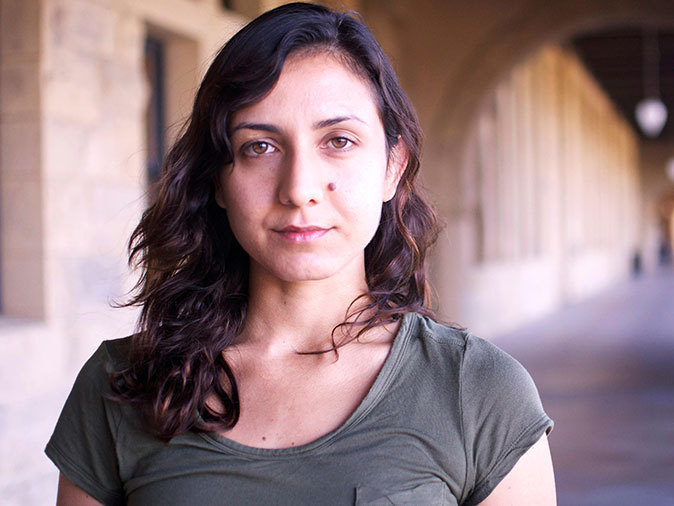 Thu, May 6, 7pm | Free
The Center for Literary Arts is pleased to present Ottessa Moshfegh, author of Death in Her Hands in a reading and conversation with Nick Taylor. Moshfegh is a fiction writer from New England. Eileen, her first novel, was shortlisted for the National Book Critics Circle Award and the Man Booker Prize, and won the PEN/Hemingway Award for debut fiction. My Year of Rest and Relaxation and Death in Her Hands, her second and third novels, were New York Times bestsellers.
FRIDAY
Exhibition | Digital Autonomy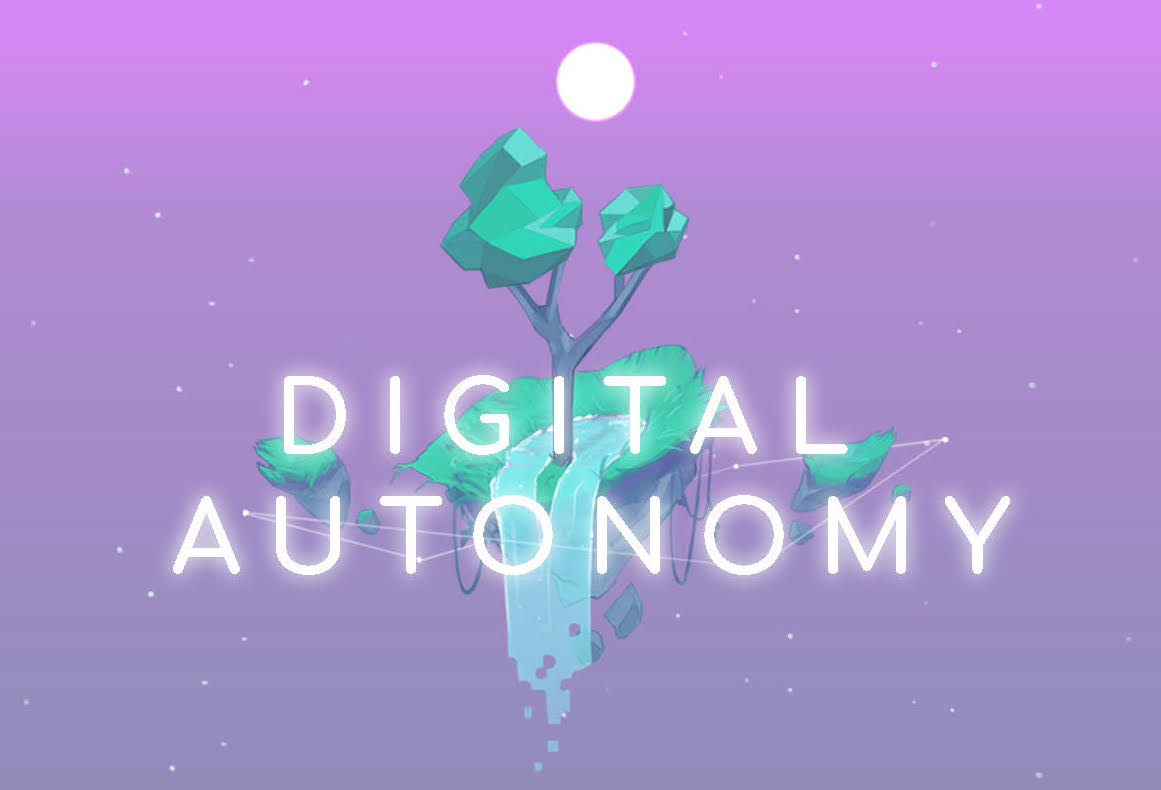 Opening May 7, through September | Free
San Jose State University presents this Digital Media Art BFA Senior Exhibition,
Digital Autonomy, an presentation of digital photography, video, painting, sculpture, and unclassifiable media hosted on New Art City that explores the multitude of interdependent signals crisscrossing the spatio-temporal void. While never physically co-present, Seniors in their culminating semester of their BFA degree in Digital Media Art came together in digital space and found synaptic resonance; a cognitive sympathy fostered by digital signals.
Galleries | First Friday #DTSJ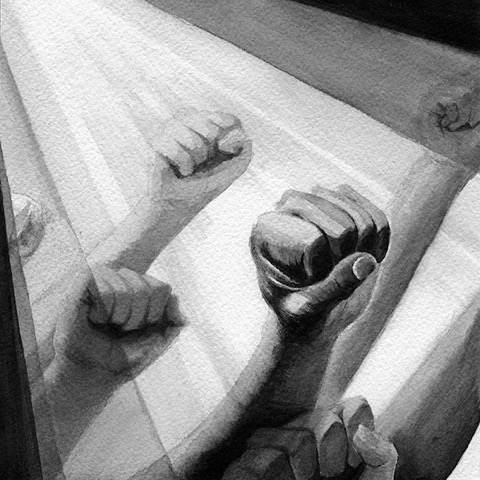 Fri, May 7, 5pm–9pm | Free
Start at Anno Domini, 366 S First St, San Jose
As we emerge a little more with each month, it is heartening to know that art never stopped happening throughout our valley. This Friday will see a few more exhibitions than last month and a lot more open galleries than this time last year. There is so much to be seen, including ourselves. Many galleries are easing into the in-person events and so they are offering online presentations as well. If you plan to attend any of the openings and exhibits, please wear a mask and follow each gallery's safety protocols. Check out southfirstfridays.com for more information and a map of all participating SoFA galleries. Pictured: Light of Truth by Asami Akinaga, currently at Works/San Jose.
SATURDAY
May is Bike To Wherever Month

All through May | Free
The pandemic sure has changed the way a lot of people throughout the Bay Area value their various forms of wheeled mobility, be it bikes, skates, boards and scooters. Bicycling has seen a major resurgence as a viable means of getting around our thankfully flat valley. May is National Bike Month, so the folks at Silicon Valley Bicycle Coalition want us to pledge to Bike to Wherever. It doesn't matter where, just that the where is there! Visit their link to register your pledge and get your goodie bag.
SUNDAY
San Jose Poetry Slam feat Janice Lobo Sapigao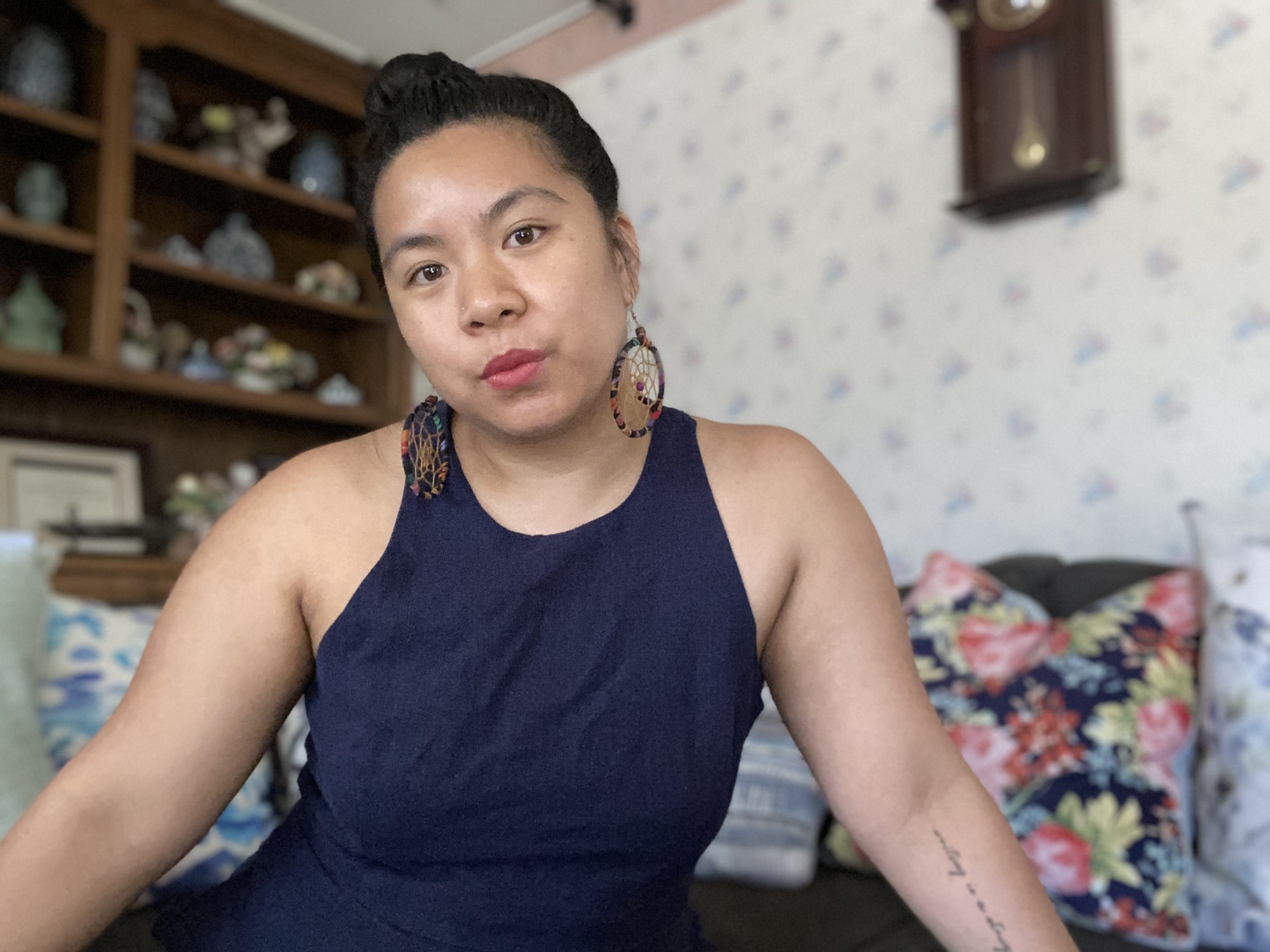 Sun, May 9, 6:30pm | Free
This Sunday is Mother's Day and Poetry Center San Jose is pleased to present our Santa Clara County Poet Laureate Janice Lobo Sapigao to perform a set of poems to coincide with the day's festivities. Check into Zoom by 6:30pm to sign up to compete in the poetry slam with your own poems! Hosted by Lindsey "HellaFamous" Leong.