Celebrate Nikkei Matsuri

Since 1978, Nikkei Matsuri has established a proud history in San Jose with tens of thousands of attendees joining in the festivities. While a little different this year, the festival combines online events and performances with in-person exhibits, shopping and eating in Japantown. While not the only Nikkei Matsuri in North America, it is certainly one of the most popular and highly regarded in keeping with their mission: "To perpetuate the Japanese American experiences, cultural customs, and traditions." Join in the celebration through May 9 by visiting nikkeimatsuri.org for much more information and the schedule of events.
---
WEDNESDAY
Spring Into Poetry Contest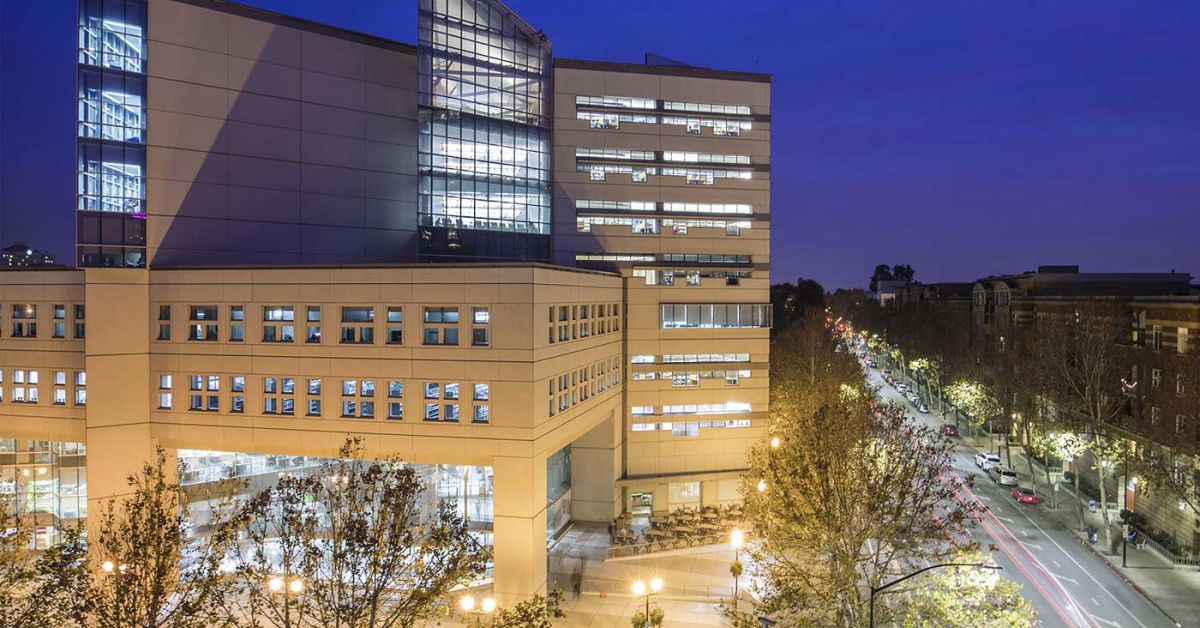 Now through May 9 | Free
We're coming to the end of National Poetry Month and the San Jose Public Library is hosting an online poetry contest. Entries will be judged by library staff and volunteers and several winners will be selected for each age group. There is a detailed set of guidelines at the library's website. Check out the link and submit your ode to spring, to joy, to life or, even, to lasagna!
Queer Film Festival
Wed, Apr 28–29 | Free
Santa Clara University presents an online festival of films where each one focuses on aspects of the LGBTQ community. Films include Love the Sinner, What Are You?, Gaysians and Brother Outsider. These will stream at various times so visit the site for schedule information.
Comedy | Sugar & Spice Open Mic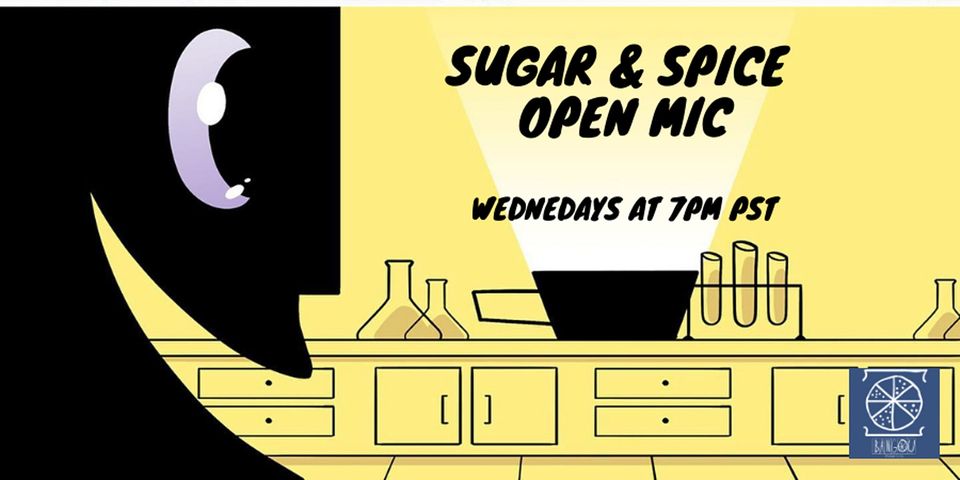 Wed, Apr 28, 7pm–9pm | Free
Every Wednesday, CynthiaInPublic presents veteran and rookie comedians alike from all over the world in this international online open mic, based right here in our valley. If you've ever wanted to test your comedic skills, this is your opportunity to do so from the safety of your own chair under your own roof. Get your best five minutes ready and sign-up! It's a welcoming environment hosted by a very kind and guiding person.
THURSDAY
San Jose Jazz | New Works Fest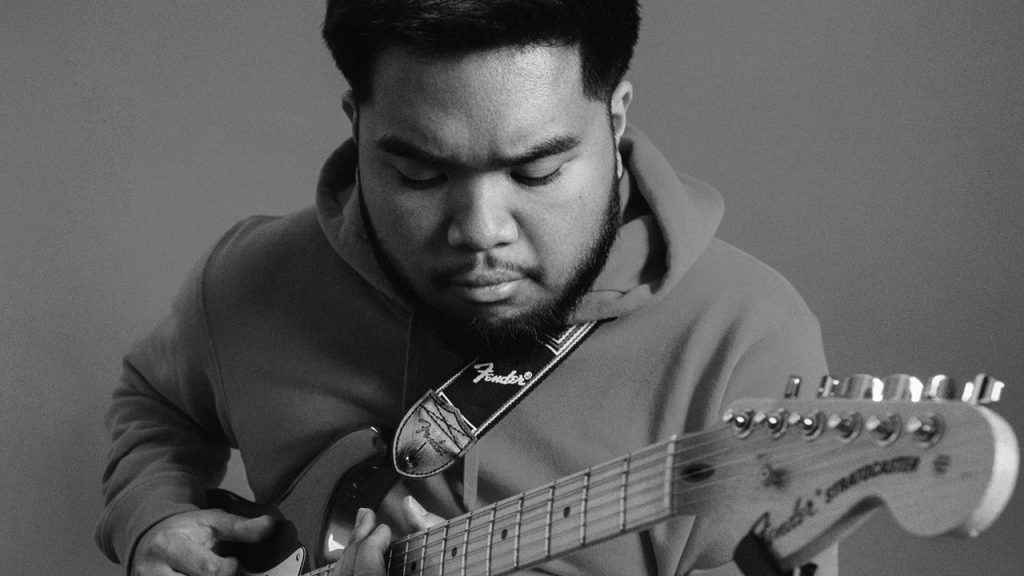 Thu, Apr 29-May 8 | Free–$20
Ian Santillano (pictured), Tammy Hall, Chris Cain, Claudia Villela, Javier Santiago and Howard Wiley are just a smidgen of the incredible talent listed for New Works Fest, San Jose Jazz's pandemic-born project. Due to the fact that so many emergency funds didn't include musicians, many were ineligible to get any sort of financial aid. San Jose Jazz answered the call by commissioning new works from dozens of local musicians, then paying them for their talent and skill. This festival is the result of a lot of love and hard work from the ineffable Brendan Rawson and the crew at SJZ, along with a number of local sponsors. $20 gets you a festival pass and truly supports the artists who make the art.
Reading | Imani Cezanne in Conversation with Tshaka Campbell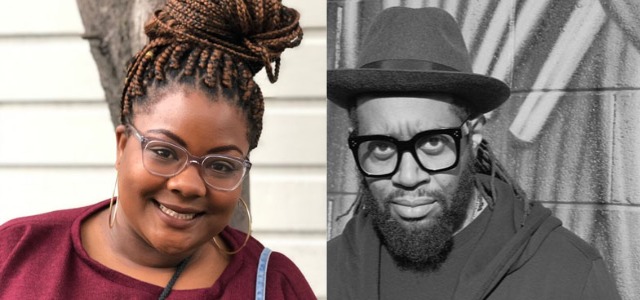 Thu, Apr 29, 7pm | Free
The Center for Literary Arts, in conjunction with Poetry Center San Jose, presents one of the most engaging and remarkable performance poets today. Imani Cezanne is a Black writer, performer and tamale connoisseur living in Oakland, CA. Last year, she became the 2020 Woman of the World Poetry Slam Champion for the second time, then just four months later she was named a 2020 Ruth Lilly and Dorothy Sargent Rosenberg Fellowship finalist. Imani will read a selection of her poems, then she will join in a conversation with PCSJ Board of Directors member and fellow poet extraordinaire Tshaka Campbell.
FRIDAY
Stage | Pear Slices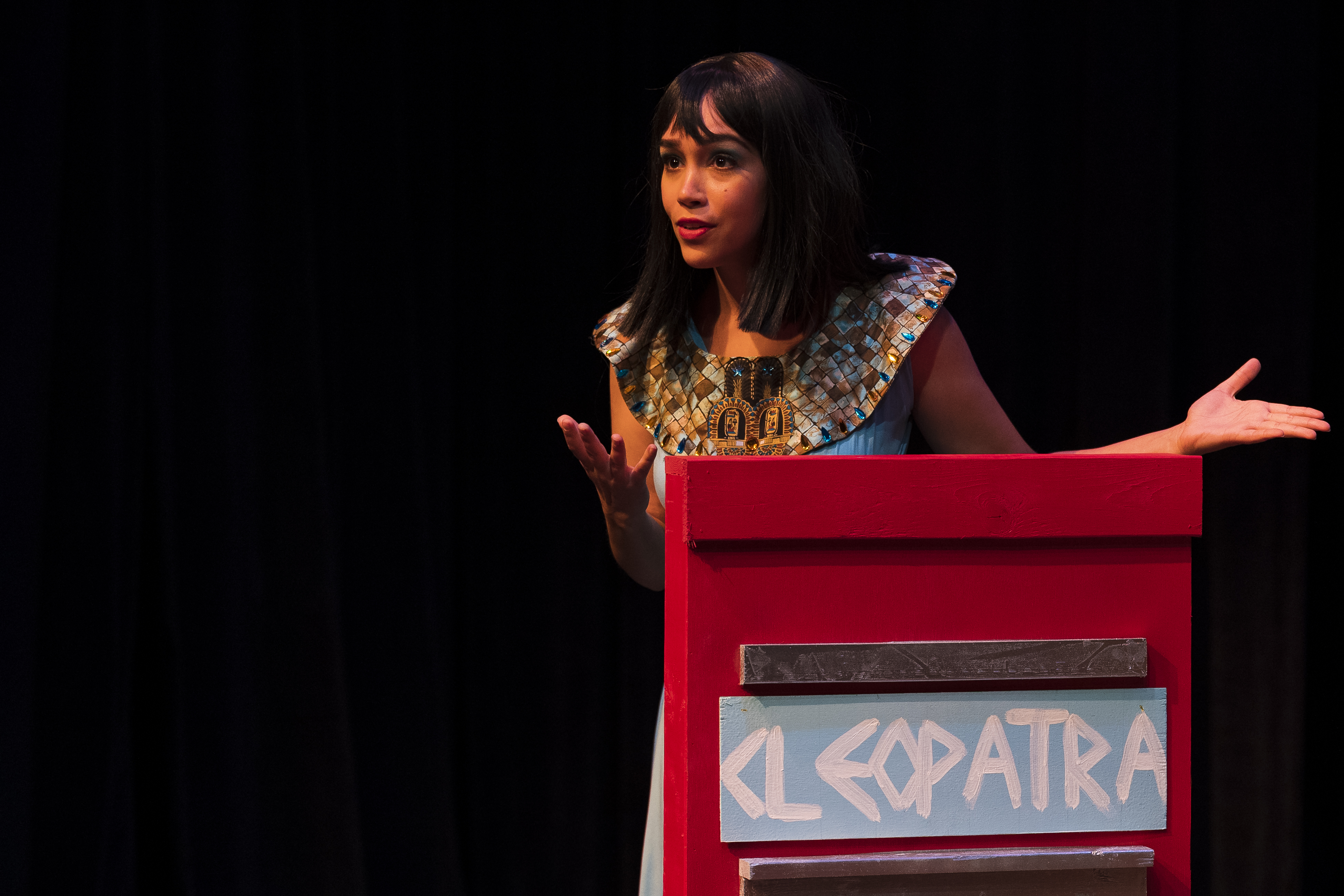 Fri, Apr 30–May 23 | $30–$34
Every year for the last two decades, Pear Theatre brings us their spring production of Pear Slices, the popular annual short-play showcase featuring original, short plays from the members of the Pear Playwrights Guild. From now until May 23, households can view this stream online.
SATURDAY
Vudajé Live Online Concert from Art Boutiki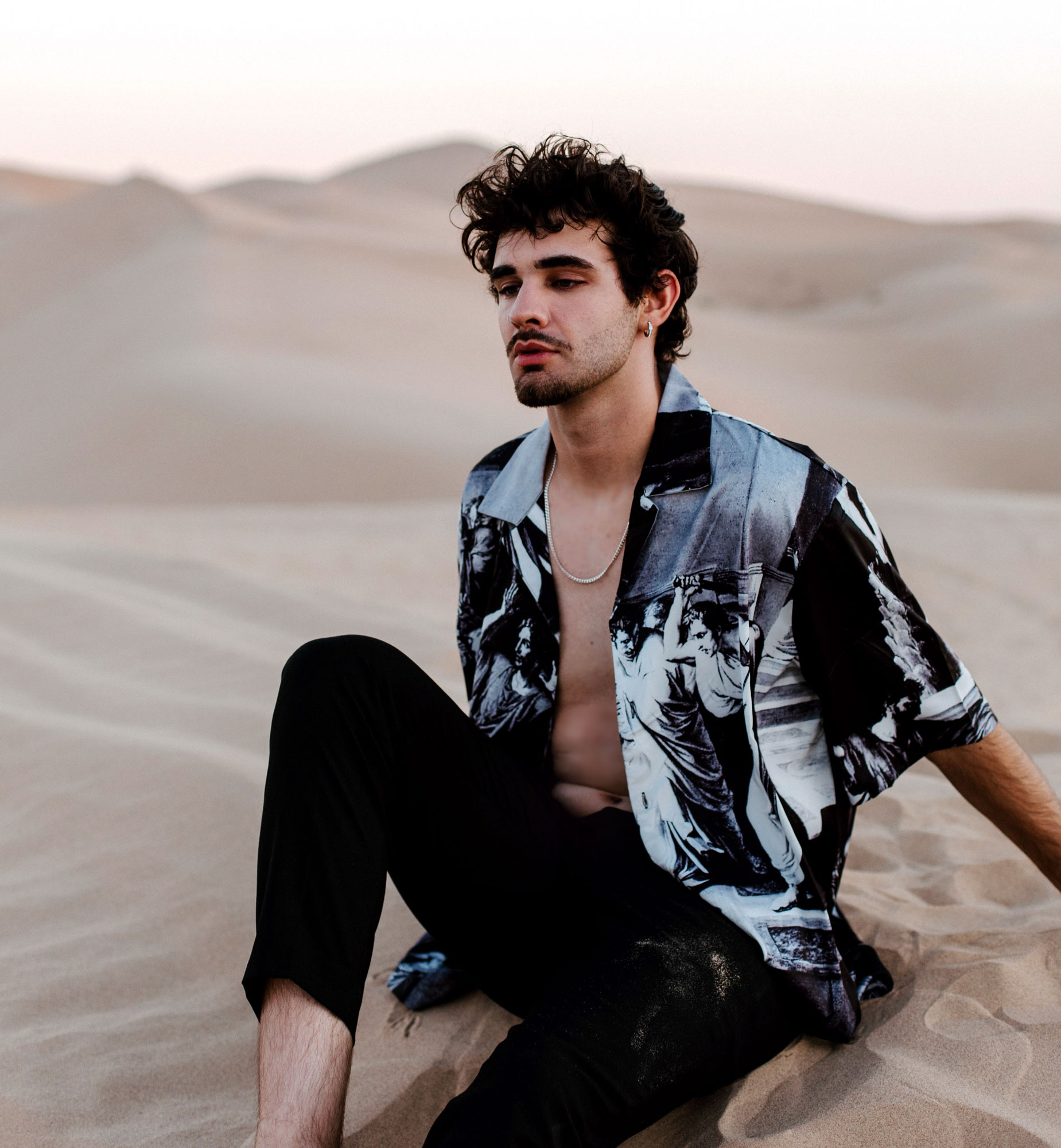 Sat, May 1, 8:30pm | Free
Holy smokes! Art Boutiki has booked one of San Jose's most eclectic and innovative singer-songwriters. A true student of R&B, electro, rock and soul, Vudajé is a solo powerhouse of sonic soul searching. This may be the last time you get to see him perform for free. You actually have nothing better to do than to watch this performance.
SUNDAY
Digital Stage | Pushing Into The Blue
Sun, May 2, 2pm–3:30pm | Free
Santa Clara University's Department of Theatre and Dance presents this new digital exploration of the climate crisis, our future, and the impact it is already having on our planet. Be inspired by something different.