Still On Hold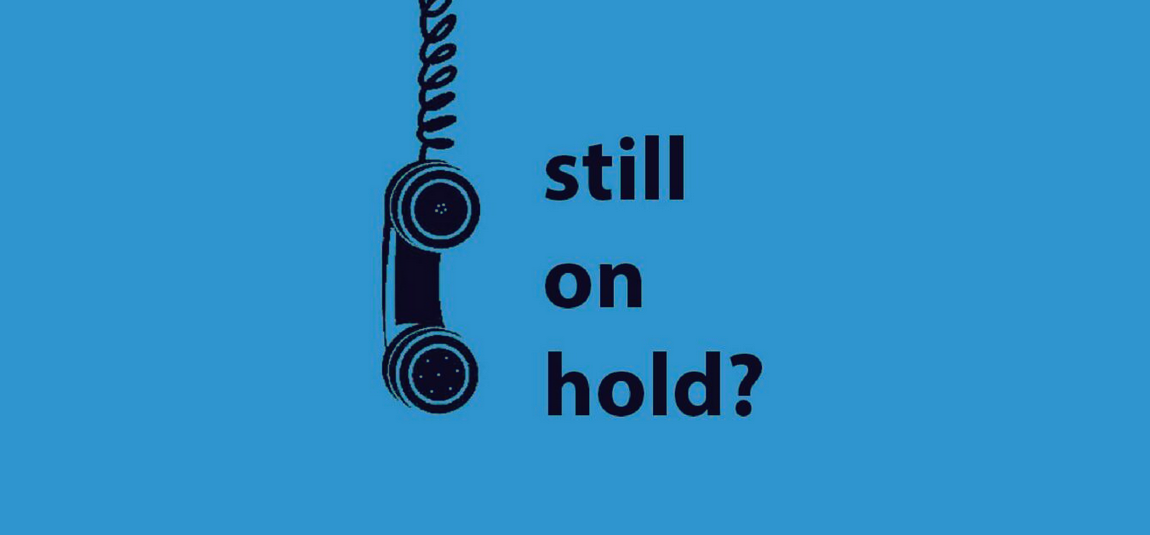 Artists have been expressing themselves with regard to the pandemic since day one. Even with a light at the end of this very long tunnel, there is a lot to be said and artists will be saying it for some time to come. One fascinating take on all of this is the sonic remix of realness in artist Beth Krebs' Still On Hold? project. Reminiscent of 20th century phone hotlines, Krebs has been given access to the Institute of Contemporary Art's (ICA) office voicemail and is quilting together a patchwork of recordings of all sorts, from honest hot takes to jovial jingles, in order to capture these moments of concern, caution and coming together separately. Give the hotline a listen by calling (408) 283-8155 and read more about Beth Krebs and the Still On Hold? hotline.
---
WEDNESDAY
Sugar & Spice Open Mic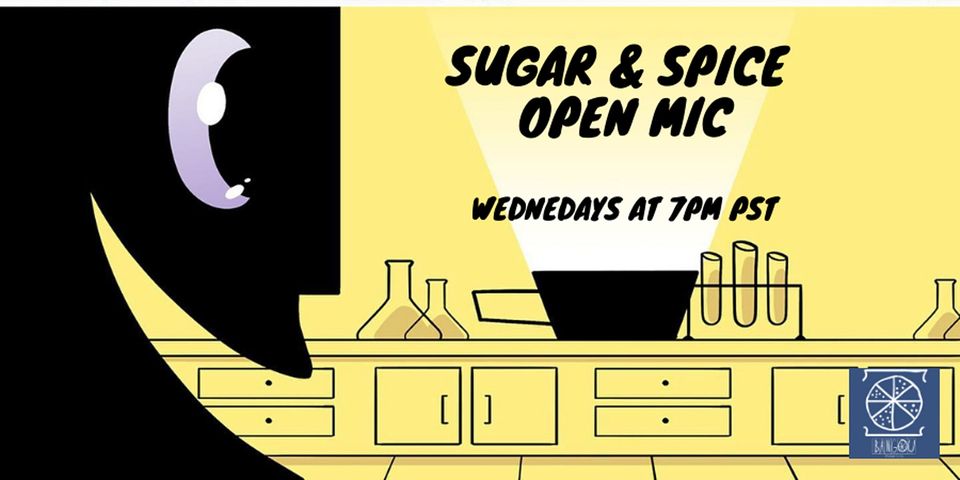 Wed, Apr 7, 7pm-9pm | Free
More info at Eventbrite
Sugar & Spice Open Mic presents comedians from around the world who come to work on their 5, 10, and 20 minute sets. Like American Idols, but for comedians! Come support and laugh with your new favorite comedians. Presented by Bangou Productions.
THURSDAY

Live Music @ Walk-Up COVID Vaccination Clinic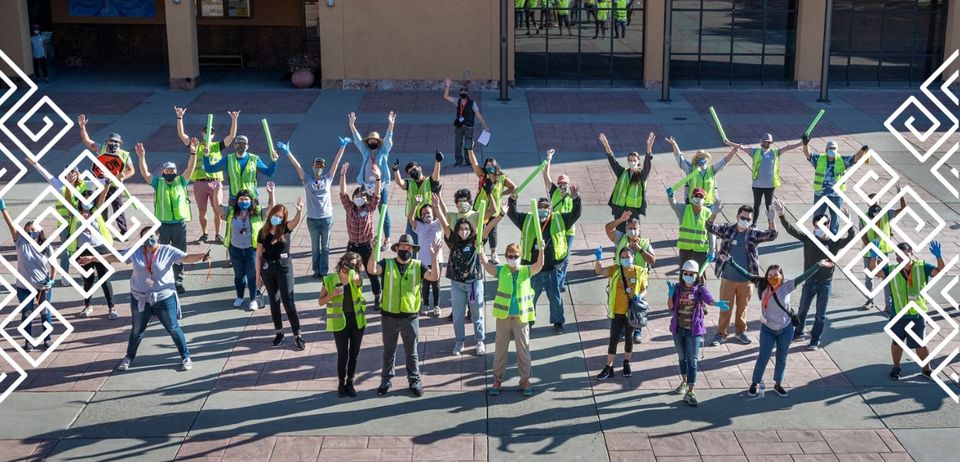 Thu, Apr 8, 10:30am-4:30pm | Free
Mexican Heritage Plaza, 1700 Alum Rock Avenue, San Jose
More info at schoolofartsandculture.org
In-person event: masks and social distancing required! In partnership with San Jose Jazz, folks can enjoy live music every Thursday at La Plaza during Gardner Health Services' walk-up COVID-19 vaccination clinic. Funding for this program is thanks to San Jose Jazz, Republic Services, Community Health Advocate Darcie Green and SJZ Board Member Bob Escobar.
Speed Dating the Artists #2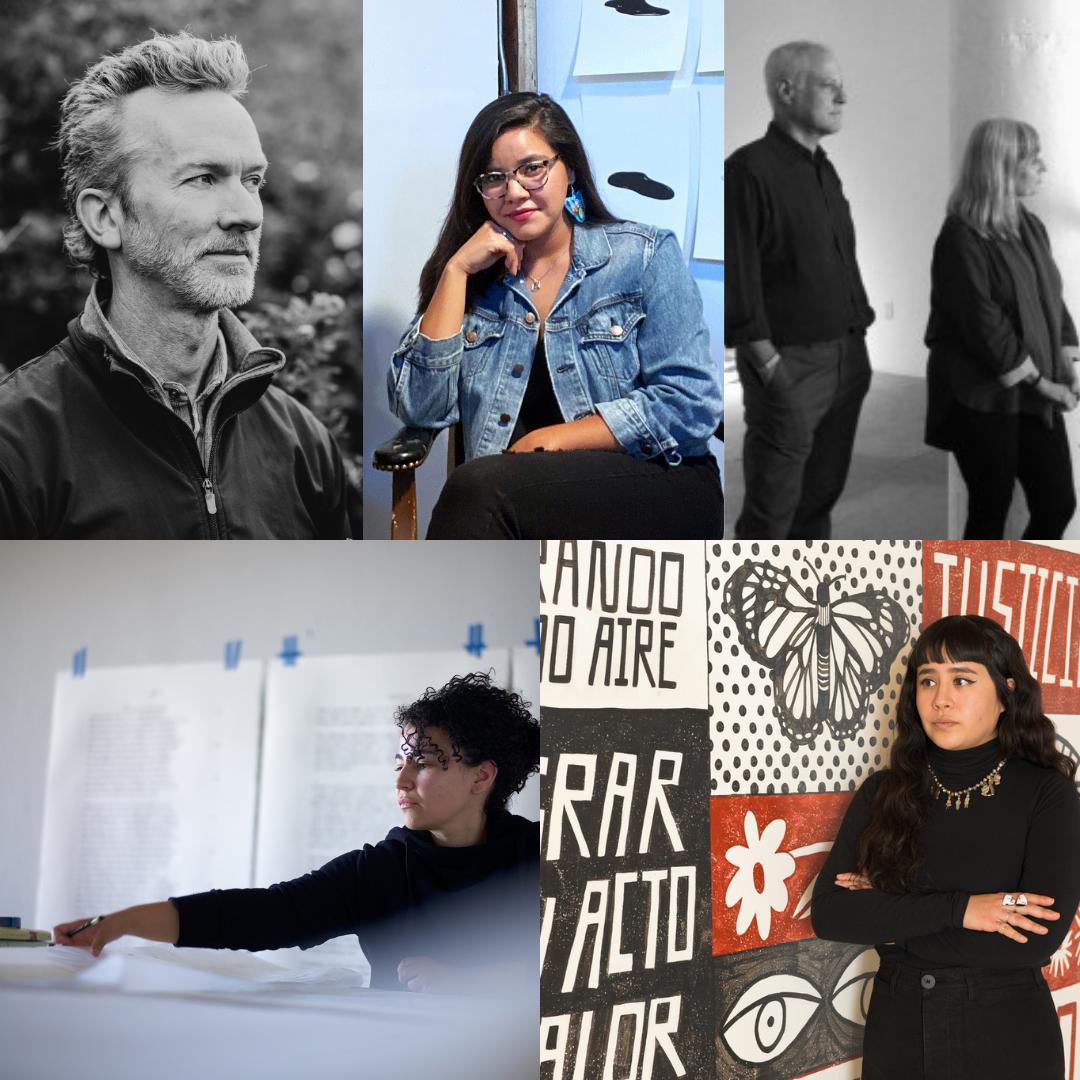 Thu, Apr 8, 6pm | Free for members
More info at icasanjose.org
ICA Social Club presents ICA curators discussing their 'art crushes'—the creatives they have their eyes on. The program will feature five or six rapid-fire studio visits—speed dating the artists. You'll get an overview of their practice and will hear about their work in the ICA Social Club Auction. This week's Speed Dating the Artists program features Bethany Collins, LigoranoReese, Natani Notah, David Ellingsen and Liz Hernández.
WeCreate408 Virtual Kickoff Event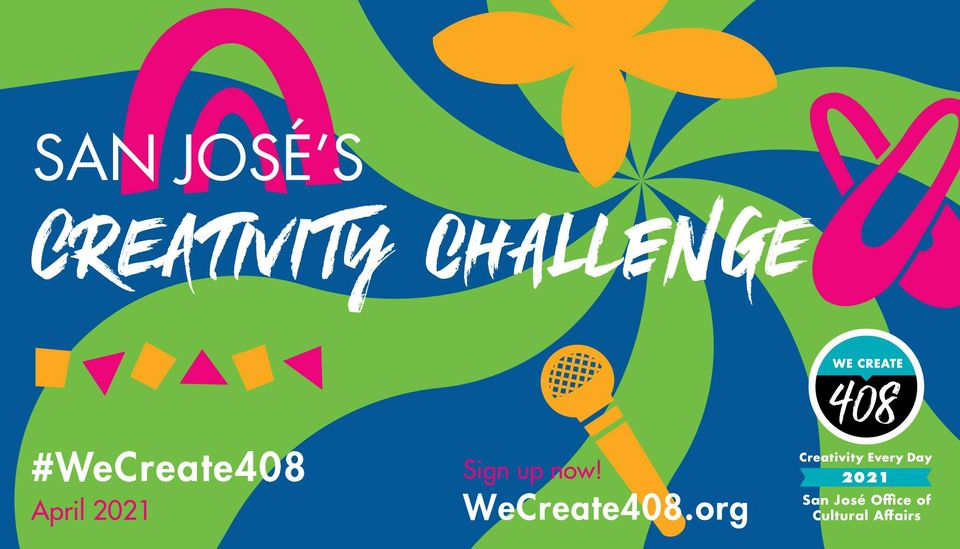 Thu, Apr 8, 7pm | Free
More info at wecreate408.org
Celebrate the start of the 2021 edition of WeCreate408 at the free online kickoff, featuring artist-lead workshops, conversations, and opportunities to learn about cultural offerings in San Jose.
The Art of Quilting with Connie Boulay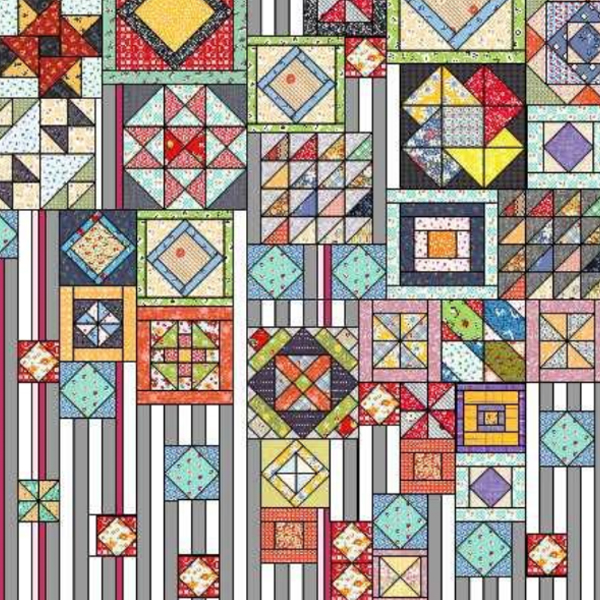 Thu, Apr 8, 8pm | Free
More info at cltc.org/thenextstage
At City Lights, the artists aren't only on the stage. A longtime season-pass holder and friend of the theater, Connie is also a gifted textile artist who creates in fabric, yarn and thread. On April 8, she'll share the beauty of quilting on The Next Stage.
FRIDAY
In-Person | Guitarist Jinx Jones
Fri, Apr 9, 6pm-9pm | Free
Poor House Bistro, 91 S Autumn St, San Jose
More info at poorhousebistro.com
In-person event: masks and social distancing required! Dr. Matt Warnock of Guitar International Magazine once said, "There are very few guitarists on the scene today who have a resume like San Francisco picker Jinx Jones. After having played with both Chuck Berry and Roy Buchanan, Jones has established himself as one of the top rockabilly guitarists on the scene today." We're lucky to have him here in the South Bay. Jinx will be playing instrumental guitar with a limited band and all will be masked while you enjoy your grub and bevs.
SATURDAY
ART 101: Writer's Workshop | Poetry + the Physical Form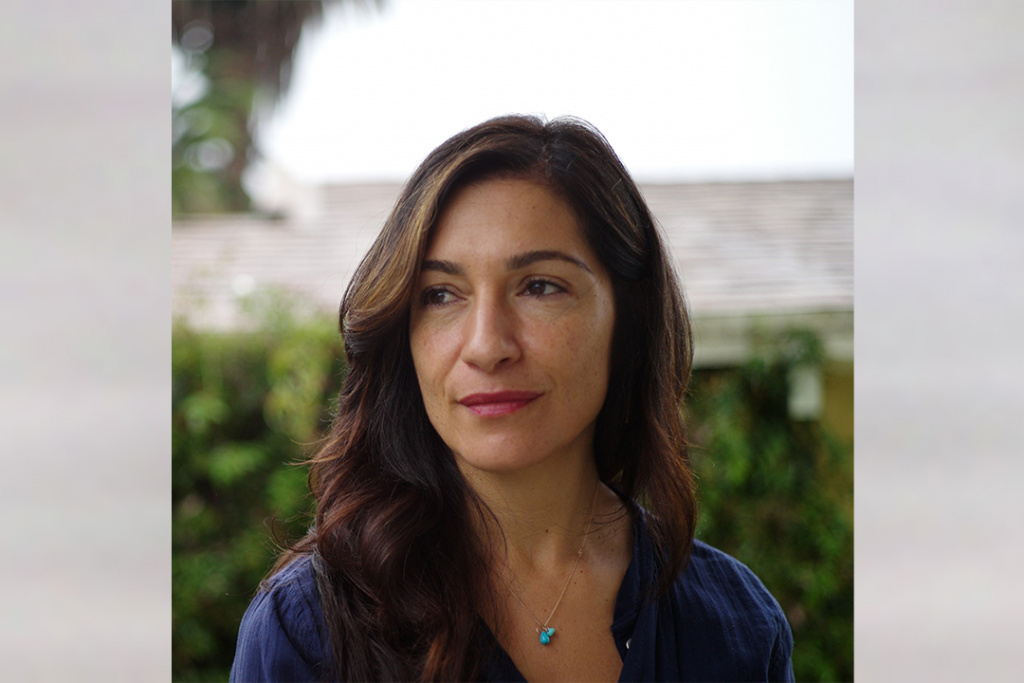 Sat, Apr 10, 1pm-3pm | $10-$15
More info at sjmusart.org
Award-winning author, Laleh Khadivi explores the exhibit Barring Freedom through history, spatial orientation, artistic intent, and most importantly, through poetry and prose. In this workshop, as with most creative endeavors, the process is just as valuable as the product. Laleh Khadivi is a novelist and essayist, and recipient of several awards including the Whiting Award and an NEA grant. Khadivi teaches in the MFA program at the University of San Francisco.
Stream: Levi Jack at Art Boutiki
Sat, Apr 10, 8:30pm | Free with RSVP
More info at gopassage.com
Founded in 2015 by long-time musical partners Marty Martin' and Rich Thomas of Corduroy Jim, Levi Jack brings out a more Alt Rock-Americana roots side of their music, "Cali Rock" if you will, all the while exploring their modern influences and contemporaries. Amplified and streamed live from Art Boutiki Music Hall, so you know they're in good hands.
SUNDAY
San José Poetry Slam featuring Moody Black
Sun, Apr 11, 6:30pm | Free
More info at Eventbrite
San Jose's performance poetry institution welcomes South Carolina poet and comedian Moody Black. A performing artist since the age of twelve, Black has become a prominent force on a multi-regional poetry scene through his enthusiastic live shows and strong work ethic. Presented by Poetry Center San Jose and hosted my Scorpiana Xlent. Sign-up at 6:30pm to compete in the poetry slam.