First Friday Art Exhibits & Openings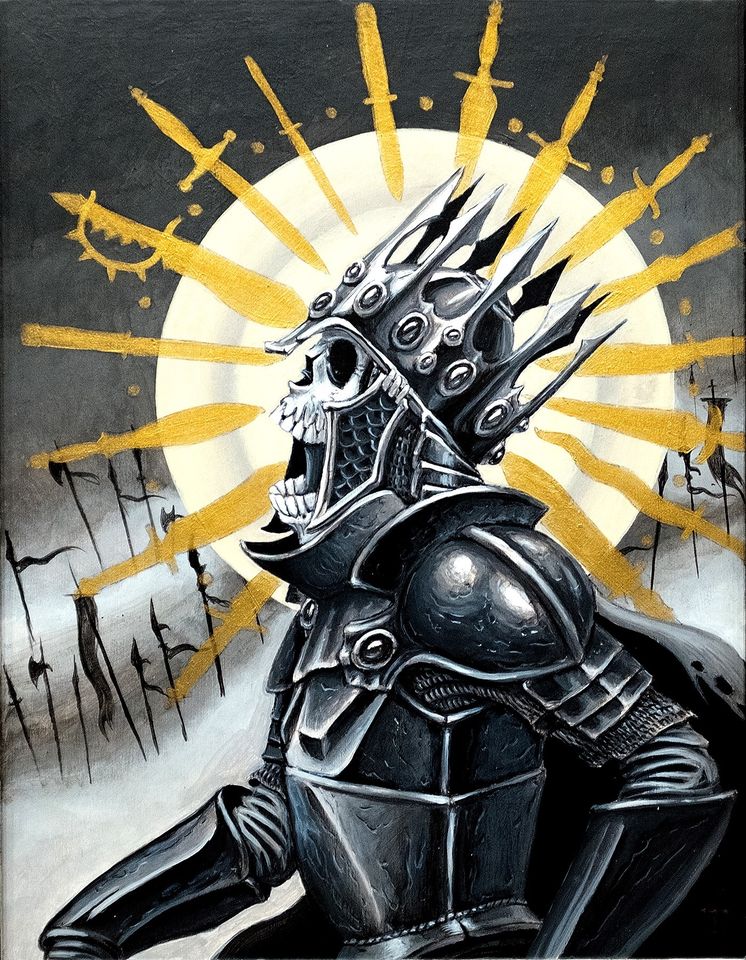 First, I would like to point out that these are in-person events—masks and social distancing is required in all of these spaces. That being said, if you have the desire to experience something similar to what Downtown San Jose's SoFA District First Friday Art Walk was like a year ago this week (before the dark times), this is as close as you can get. As this valley gets vaccinated, we move closer and closer to resocializing. Artists have not ceased production and galleries have gotten very resourceful in keeping their doors open and safe to art lovers and the art curious. Big, massive thanks to the folks at Anno Domini, KALEID, Works San Jose, ICA, SoFA Market, Nirvana Soul, Art Ark and San Jose Museum of Quilts & Textiles for keeping art and eyes on their walls. Mask up and check out their offerings this Friday.
---
WEDNESDAY
Watercolor Art Journaling: Under the Influence of Sharon "Nullsie" Nullmeyer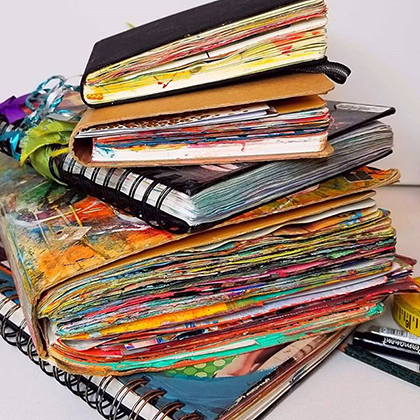 Wed, Mar 3, 6pm–8pm
Tickets at aworkofheart.com
A Work of Heart presents an exploration of the watercolor process through journaling. Focus will be on artists who share process videos and use watercolor or water mediums in their work. The first 15–20 minutes will be spent on visual inspiration, followed by will work together in our own individual journals applying what we've seen as we use our own supplies. The Under the Influence series is your opportunity to do exactly that in community. Individual classes are $45.
THURSDAY
The Impresario-Producers: Mozart Meets
Mel Brooks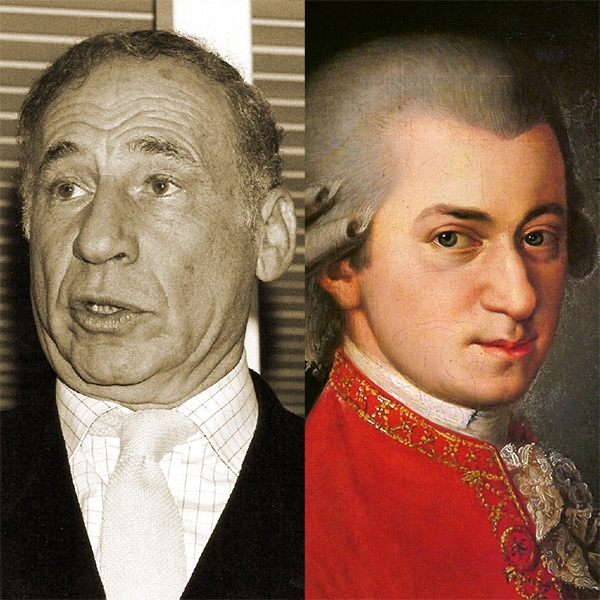 Streaming through Mar 29
Streaming info at music.stanford.edu
At first glance, Mel Brooks may not seem to have much in common with Wolfgang Amadeus Mozart. But upon further inspection, the two loved music and laughter in equal measure. Mozart described his opera The Impresario as "a comedy with music" and Mel Brooks' The Producers is certainly a close cousin. Stanford has taken these two productions and combined them to make a unified comedic behemoth, performed by Stanford students, faculty, alumni, and staff, as well as community members. Donations welcome.
History & Mystery of the Refuge and the Bay
Fri, Mar 4, 5pm-6:30pm
Free. Streaming info at Eventbrite
The Refuge was created in 1972, but this story starts 200 years earlier when Europeans discovered San Francisco Bay. Learn about the Bay's history and the answers to mysteries such as: Why are mercury and gold a lethal duo? How did silver mining in Nevada affect the bay? Join docent Larry Rosenblum to discover the answer to these mysteries and others, then take a virtual tour through one of the marshes of the refuge.
FRIDAY
Monthly | Ladies Art Night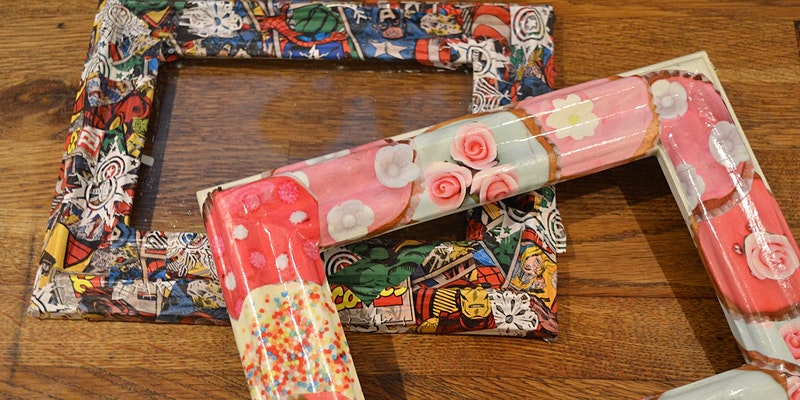 Thu, Mar 4, 7pm-8:30pm
Session tickets at Eventbrite
School of Visual Philosophy presents a different craft or project that can be done while drinking your favorite beverage and chatting with each other online. This month's project is decoupage picture frames. No experience needed and all skill levels are welcome. Invite your friends or meet new ones in this supportive session. Sessions are $15 each and are held every first Thursday. Craft kits available for purchase with each session.
SATURDAY
Merit Scholar Family Duets
Sat, Mar 6, 5pm
Free. Streaming info at arts4all.org
Presented by Community School of Music and Arts, this livestream performance of its talented Merit Scholars performing family duets—brothers, sisters and cousins paired together to perform music from works by Antonio Vivaldi, Carl Maria von Weber, Robert Schumann, Scott Joplin and more. Merit Scholarships are awarded to CSMA private lesson students who have shown a high level of commitment, talent and achievement in their studies. This performance will stream free and live on YouTube.
Drive-In Movies | Pixar's Up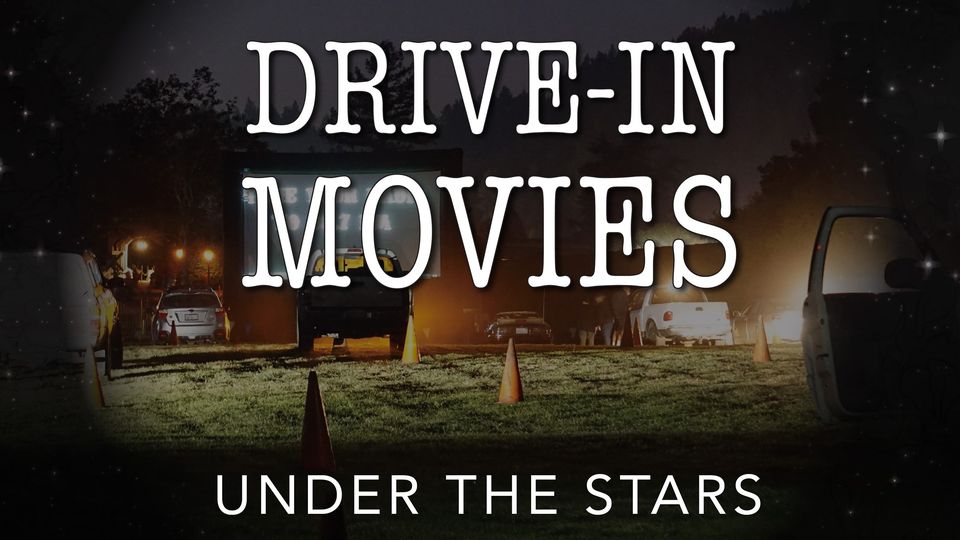 Sat, Mar 6, 6pm-8pm
Roaring Camp Railroads
5401 Graham Hill Road
Felton
Tickets at roaringcamp.com
In-person event—masks and social distancing are required. Roaring Camp Railroads is proud to present Pixar's Up as part of Drive-In Movie Nights in the Redwoods, showing your favorite family friendly movies, surrounded by the beautiful redwood forest. Dress warm. Movie dates will be weather dependent. Must tune-into a radio station to listen. If you have not seen Up, you are in for a real treat. If you have seen it, treat yourself and your family all over again!
Live | Solo Piano by Eamonn Flynn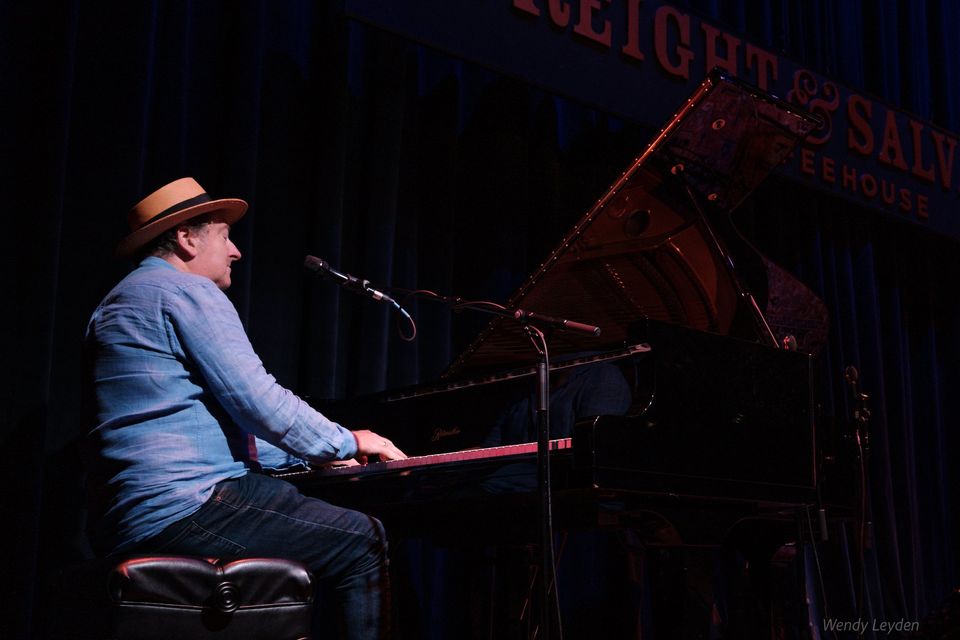 Sat, Mar 6, 6pm-9pm
Poor House Bistro
91 S Autumn St, San Jose
More info at Facebook
In-person event: masks and social distancing required! Pianist Eamonn Flynn performs live instrumental piano in the garden at Poor House Bistro. Grab a plate of fantastic New Orleans-style cuisine and a socially-distanced table and be entertained by Mr. Flynn. Performers will be masked and not singing.
Ren Geisick Live from Art Boutiki
Sat, Mar 6, 8:30pm
Free. Register at gopassage.com
Ren's music is a manifestation of her Americana roots that is decidedly personal yet universally relatable. Borrowing elements of jazz, blues, and country, Ren delivers heartfelt performances of original music and reimagined classics. For this Art Boutiki performance, she will be joined by Jon Dryden on piano, Chris Motter on guitar, Aron Caceres on Bass, and Jim Kassis on drums.