The Artist's Way Master Course

The highly-regarded Julia Cameron tome The Artist's Way continues to inspire and motivate folks to apply and infuse their daily life with artistic methods for accomplishing any task however menial or troublesome. Andrea Chebeleu of A Work of Heart over on Race Street in San Jose is offering a 12-week online master course series to help you incorporate the lessons contained within the book. The 90-minute classes are held every Monday beginning January 18. More info and registration at A Work of Heart's event page. Stay inspired, stay vigilant and stay safe, South Bay.
Send your events to mightymike [at] weeklys [dot] com
---
WEDNESDAY
Poet Tony Brown at the Ugly Mug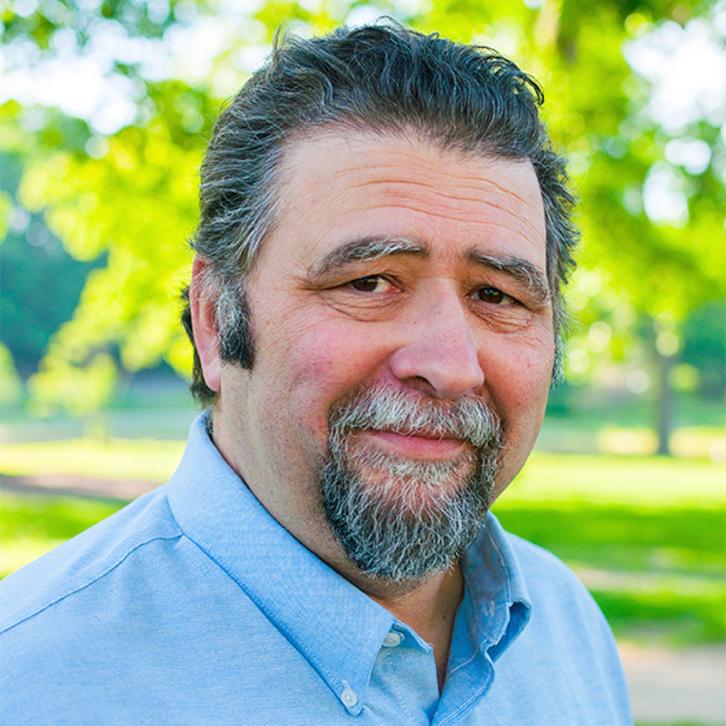 Wed, Jan 20, 8pm
Streaming free at Facebook
Legendary New England poet Tony Brown will perform a set of his incredibly insightful and timely poetry for the Ugly Mug, Orange County's equally legendary open mic. A seven-time Pushcart Prize and two-time Best Of The Net nominee, Brown has traveled the country, slammed for the Worcester Poets' Asylum, and organized and hosted many readings and reading series. Follow link for Zoom info.
The End of an Error: Inauguration Day
at Art Boutiki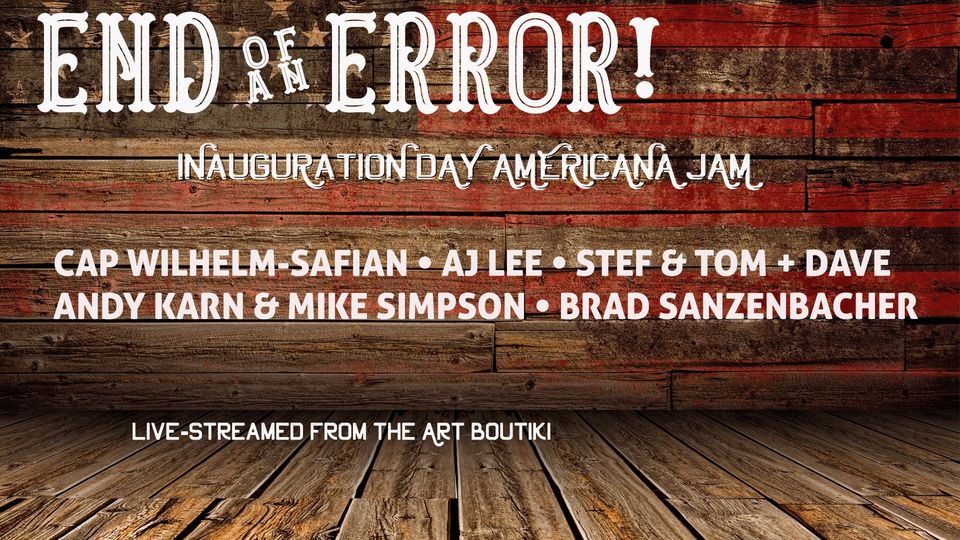 Wed, Jan 20, 8:30pm
Free, streaming info at gopassage.com
Art Boutiki will be ringing in the start of a new Presidential Administration with a good old-fashioned folk jam session. Five performers take the Art Boutiki stage to sing in The End of an Error. Featuring short performances by Cap Wilhelm-Safian, Stef & Tom (+Dave), AJ Lee, Andy Karn & Mike Simpson and Brad Sanzenbacher.
THURSDAY
Virtual Drink and Draw

Thu, Jan 21, 7pm-9pm
Free. Streaming info at artboutiki.com
Presented online by Art Boutiki Music Hall and Carlos Velazquez, we implore you to pull out those coloring books, notebooks, sketch pads, crayons, water colors, markers and, of course, your favorite beverage! Drink and Draw will provide the creative inspiration and the tunes, ranging from Motown to soul to garage and more.
Third Thursdays featuring Danusha Laméris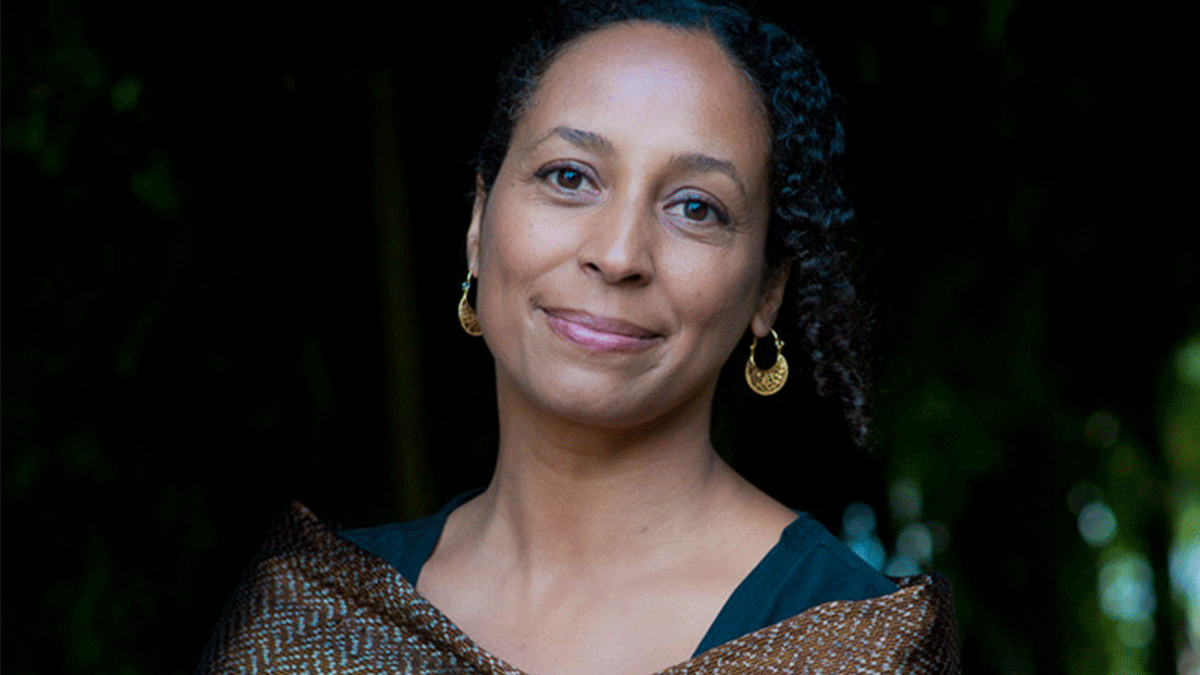 Thu, Jan 21, 7pm-9pm
Free, streaming info at Facebook
Presented by Poetry Center San José, featured poet Danusha Laméris' writing has been published in The Best American Poetry, The New York Times, The American Poetry Review and The Gettysburg Review, among many others. She's the recipient of the 2020 Lucille Clifton Legacy Award. Danusha teaches poetry independently, and was the 2018-2020 Poet Laureate of Santa Cruz County, California. Open mic to follow.
The CCC Heckle Show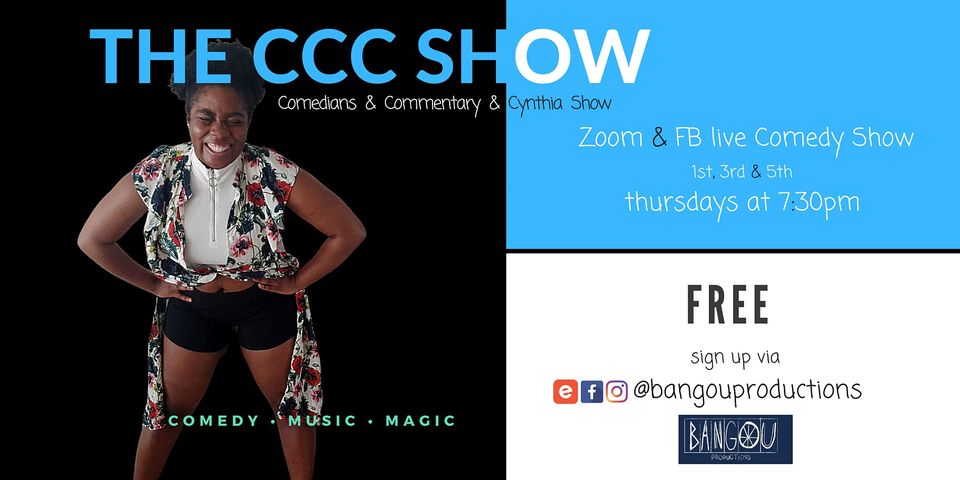 Fri, Jan 22, 7:30pm
Free, streaming info at Facebook
Your favorite heckle comedy show! Cynthia O presents the longest running pandemic era comedy show where comedians perform and everyone gets a chance to "comment." It's all in good fun and a healthy way for comics to try out new material.
FRIDAY
Concert Pianist Andrew Li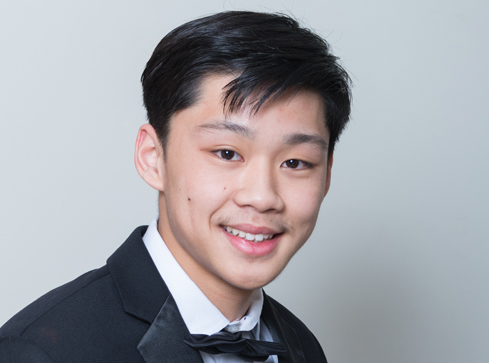 Video available Fri-Mon, Jan 22-25
Streaming tickets at steinwaysociety.com
Since giving his first solo recital at the First Presbyterian Church in Utica, NY when he was ten, Andrew has won prizes in multiple piano competitions, including first prize at the Boston Symphony Orchestra youth concerto competition, second prize at the Hilton Head International Piano Competition, and third prize at the Minnesota Piano-e-Competition. In April 2018, he won first prize at the Harvard Music Association Achievement Awards. Presented online by the Steinway Society Bay Area.
SATURDAY
BioBlitz at Cottonwood Lake – Hellyer Park
Sat, Jan 23, 8am-6:30pm
Hellyer Park-Cottonwood Lake, Southwest trail entrance, 996 Hellyer Ave, San Jose
Free. More info at Eventbrite
In-person event: masks and social distancing required! A self-guided tour presented by Keep Coyote Creek Beautiful and BioBlitz.club. Located in the southern part of San Jose, the park is a safe haven for many species of plants and animals right along Coyote Creek. Join in cataloging and documenting all of the living things that reside there. This event is one of four quarterly events to explore this park over four seasons. Attendees will receive all necessary information upon registration.
SUNDAY
Evergreen Farmers' Market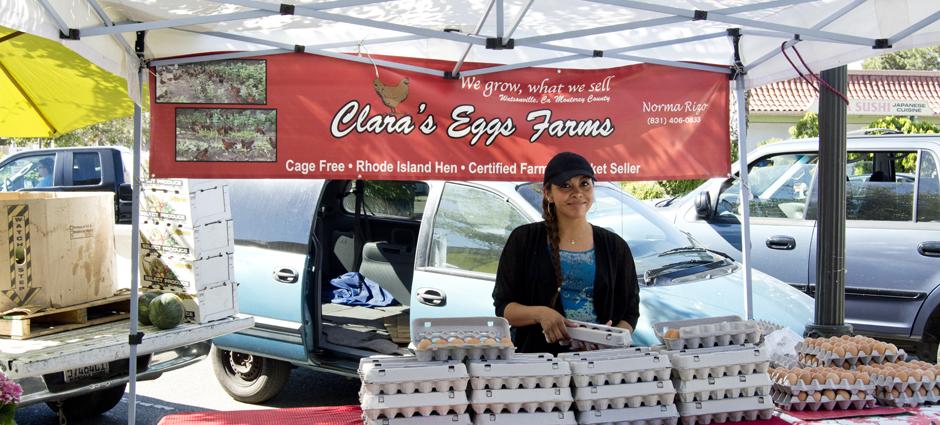 Every Sun and Wed, Jan 24, 9am-1pm
4055 Evergreen Village Square, San Jose
Info, vendors and map at pcfma.org
In-person event: masks and social distancing required! Running year-round, Evergreen Farmers' Market specializes in winter produce, including citrus and leafy greens. Featuring vendors from Clara's Egg Farm, BunBao, From Sea to You, Berry Licious and more.
TUESDAY
Land & People: An Online Talk with Dolores Huerta & Luis Valdez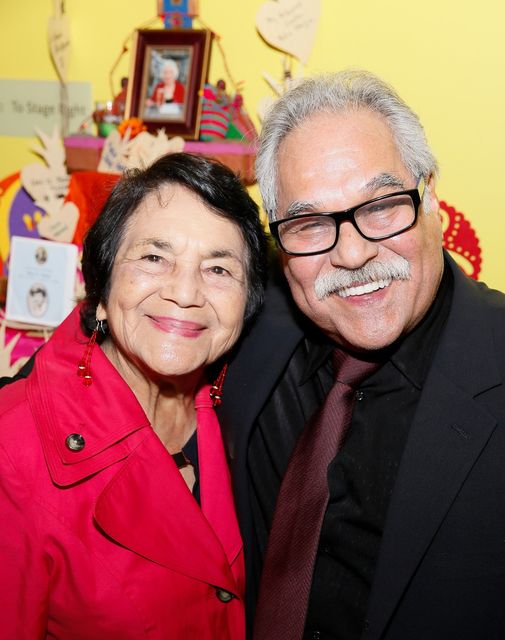 Tue, Jan 26, 7pm
Register for free at openspacetrust.org
In this special talk, Dolores and Luis will reflect on their long history in the Santa Clara Valley, their work in the struggles for social and environmental justice, and perspectives on relationships between history, land and people in California. The conversation will be moderated by Jose Gonzalez, Founder of Latino Outdoors.