Let's Have A New Year
As this forsaken year comes to a close, I think of the folks who I have not seen in person since March 13. I hold in my mind the most wonderful faces I've only seen on screen, faces I cannot wait to hold with my own two eyes. I think of the sacrifices so many people have made to keep us safe and I am so very grateful. To all of you who have worked so hard to keep this valley safe, healthy and moving, we owe you a slice of pizza in the sun. We owe you a warm afternoon festival of music that breezes into a warm evening of laughter. We owe you a stroll through our streets to marvel at how beautiful we all are in our living. We owe you a year's worth of time that could have been filled with handshakes and hugs. Keep going, South Bae, now and into the better.
Send me your events for 2021: mightymike [at] weeklys [dot] com
---
WEDNESDAY
Snowed In: A Winter Dance Program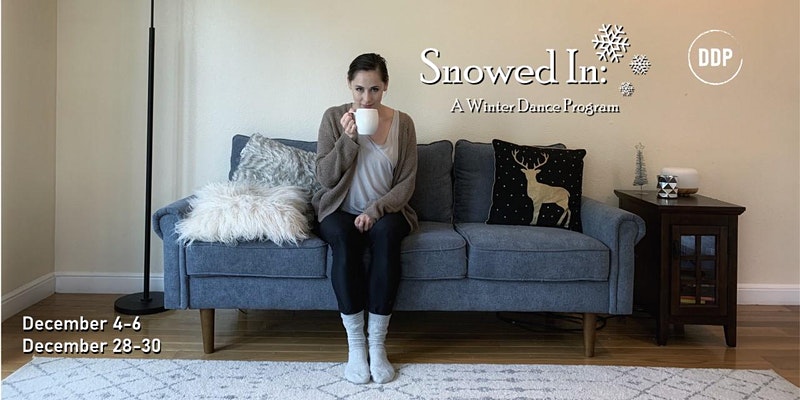 Wed, Dec 30, 2pm
Tickets at Eventbrite
Digital Dance Project presents this digital screening featuring festive new works by musicians from across the nation, including a Nutcracker Suite reimagined for jazz music by Brooklyn-based composer Nathan Smith. This production's seamless blend of fresh contemporary dance and timeless classical movement will delight audience members of all ages. Admission includes a free pass to the cast watch party.
THURSDAY
Opera San Jose Presents The Parting Glass
Thu, Dec 31, 6:30pm
Free. RSVP for free at operasj.org
Eager to bid adieu, farewell, and even good riddance to 2020, Opera San José has announced it will present The Parting Glass, an online celebration for music-lovers on New Year's Eve. Set in a pub, this jovial program of drinking songs spanning centuries and countries was conceived and curated by OSJ Resident Bass-baritone Nathan Stark and directed by OSJ Resident Director Tara Branham. This is a free live stream.
Light at the End NYE Celebration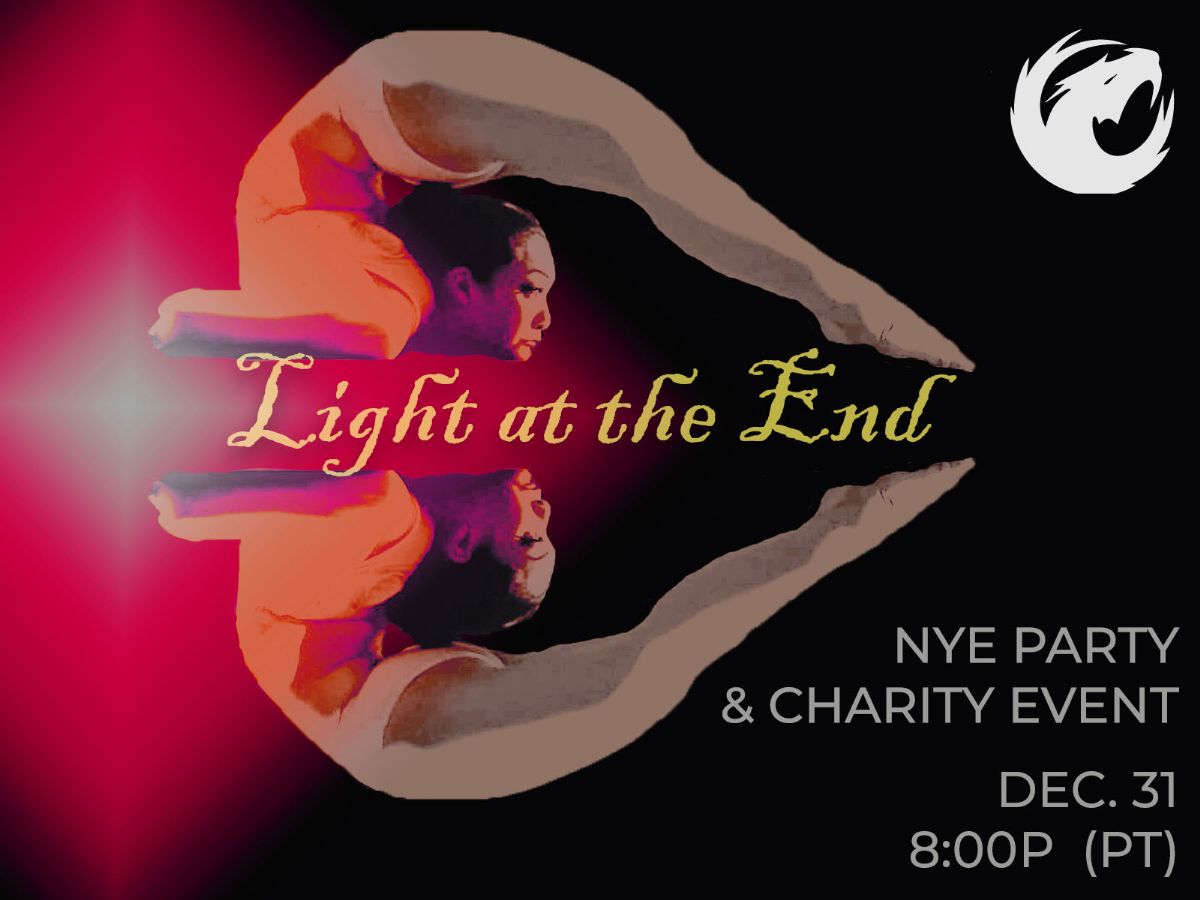 Thu, Dec 31, 7:45pm-12:30am
Tickets & performer line-up at Dragon Theatre
Created in partnership with NCard Creative, Dragon Theatre wants you to join them in their new, interactive virtual theater space to celebrate the death of 2020 and the birth of a new year with friends and strangers alike. Come together to ring in the new year every hour in jubilation as time passes across the North American continent. Featuring an impressive roster of talent and entertainment.
Misfit Cabaret NYE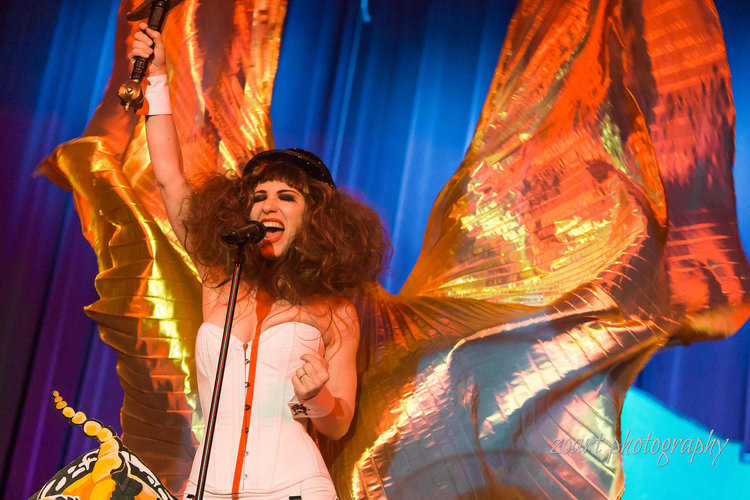 Fri, Dec 31, 8pm-9:45
Free tickets at dnalounge.com
The Darling Misfits are back for a New Years' Eve Livestream! Ring in the new year with the team that brought you many holiday specials in the before times. Host Kat Robichaud (pictured) has compiled a brand new '70s themed medley, featuring Jon Bennet Butterbuns, Jet Noir, Honey Mahogany, Christine Lee, Polly Amber Ross, and Kat Robichaud and the Darling Misfits!
New Year's Eve "F*ck 2020″ Comedy Countdown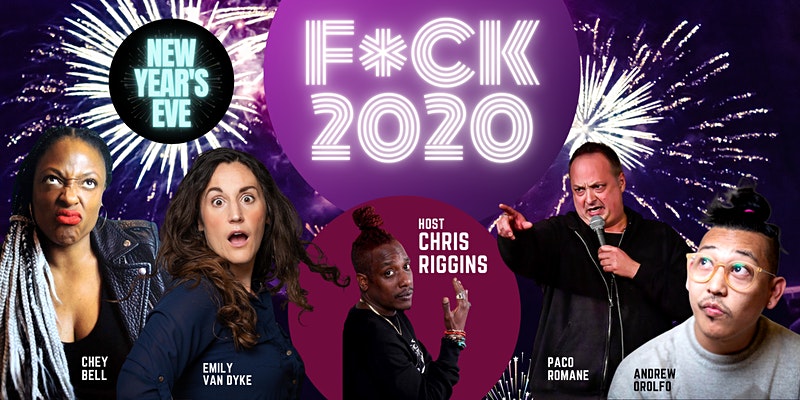 Fri, Dec 31, 10:30pm
Tickets at Eventbrite
Do we want a high-quality Zoom comedy show featuring some of the best Bay Area comedians working today? Yes, please! Hosted by Chris Riggins, this show will feature Chey Bell (HBO), Emily Van Dyke (SF Punchline), Paco Romane (Comedy Central) and Andrew Orolfo (The Late Late Show with James Corden).
FRIDAY
HAPPY NEW YEAR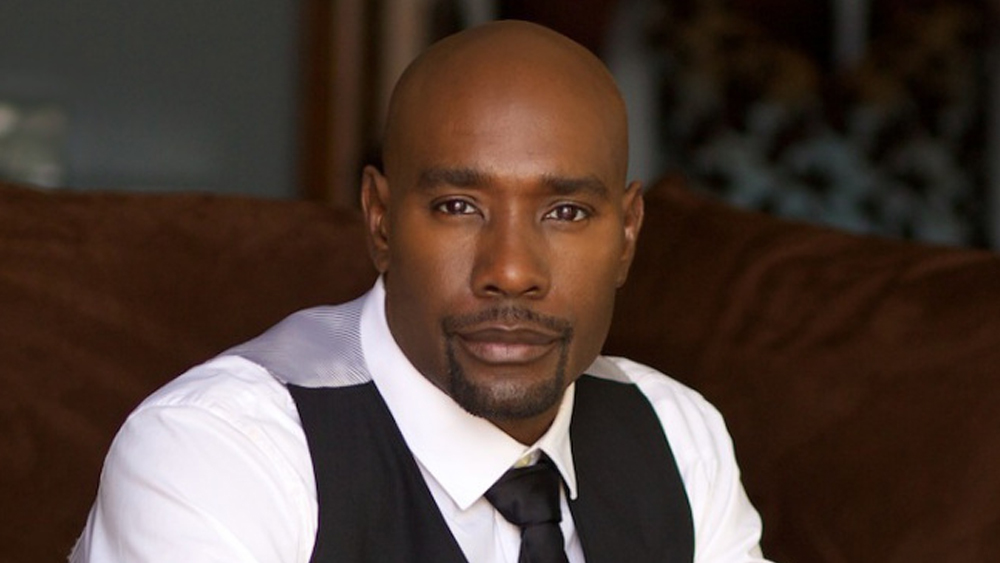 New Year's Day
It's the one day of the year where I have the hardest time finding something for you to check out, and that's okay! Take it easy! Read a book! Wave at your neighbors! Maybe wish Morris Chestnut a happy birthday? How are those leftovers holding up?
SATURDAY
Saga Saturday: Drunk Edition
Sat, Jan 2, 7pm
Watch for free at Facebook
Three early medieval history nerds talk about their favorite poems and stories from across the so-called "dark ages". One part history, one part literary critique, and one part language geekery equals a whole lot of fun! This Saturday, they'll attempt to re-tell a saga while heavily inebriated…
SUNDAY
ResFreq 031: Third Anniversary Show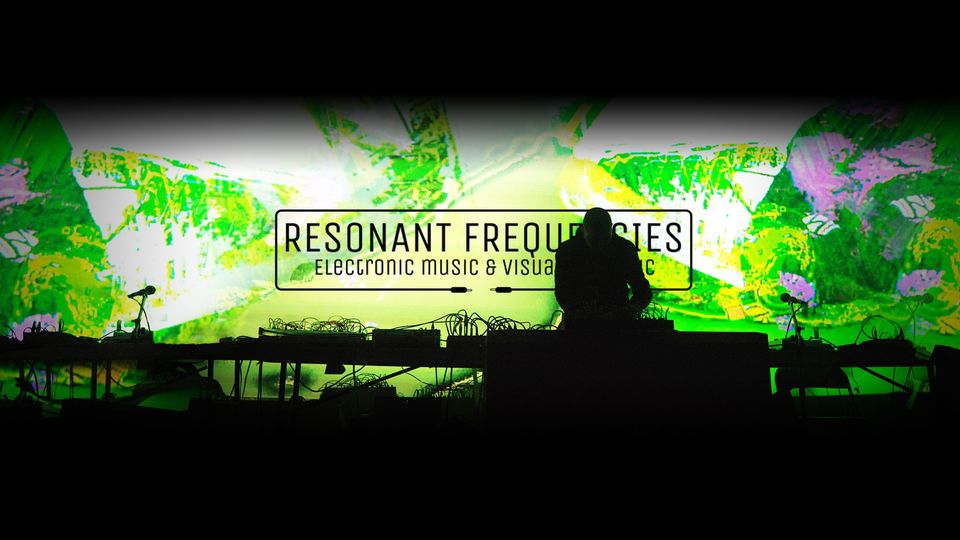 Sun, Jan 3, 3pm
Free live stream, info at Facebook
Celebrating three years of Resonant Frequencies, an experimental electronic music open mic night in Oakland and SF. As usual, this will be a fully-live event on YouTube. Visit link for more viewing and participation info.
MONDAY
Drive-Thru Food Distribution
Mon, Jan 4, 10am–Noon
More information at School of Arts and Culture
Mexican Heritage Plaza, 1700 Alum Rock, San Jose
In-person event: masks and social distancing required! Touchless distribution of food for those in need every first and third Monday of the month from 10am to noon, in partnership with Second Harvest Food Bank. Registration takes place in the King Road parking lot, followed by food pick-up in the Alum Rock parking lot.
Quiet Lightning / Better Ancestors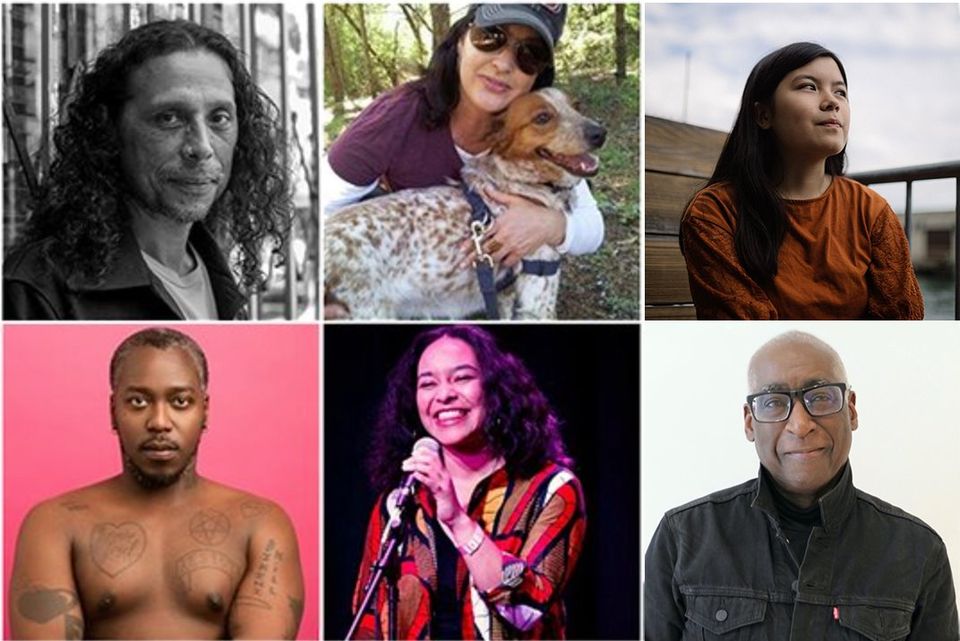 Mon, Jan 4, 6pm
RSVP for free at gopassage.com
One of Quiet Lightning's efforts to diversify and move toward racial equity, Better Ancestors is a new quarterly showcase of writers of color. The series features 5 authors reading or performing whatever they choose. Each author selects one performer for the following show, so the series is self-generating. All authors are paid and published in an end of the year anthology. Quiet Lightning presents the premiere of Better Ancestors, featuring readings and performances by Josiah Luis Alderete, Aja Couchois Duncan, Nia McAllister, Greer Nakadegawa-Lee, Brontez Purnell and Michael Warr.