S-C-U At The Show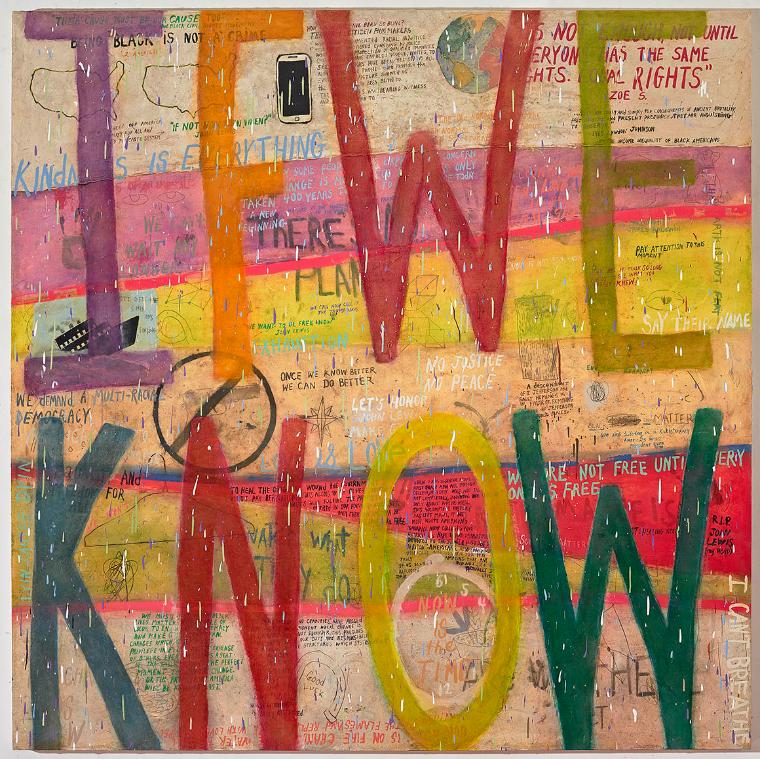 Santa Clara University has been one of my favorite places to loiter since I was 14 years old. The staff probably wasn't very keen on my brother and I wandering the halls, two middle schoolers fascinated with all things interesting to recently-post-pubescent boys. I love that campus—a true springtime getaway and a great place to catch some fantastic art, engaging talks and inspiring performances. This week alone, scupesents.org will present a multi-instrumental performance by Oakland's enigmatic KnightressM1, a film by the Charisma-Anima Collective of theater and dance students, and combined performances of the university's Orchestra and Wind Ensemble. Check out their calendar of events and tell a friend.
Send your events to mightymike [at] weeklys [dot] com
---
WEDNESDAY
Where in Space Are We Going in 2021?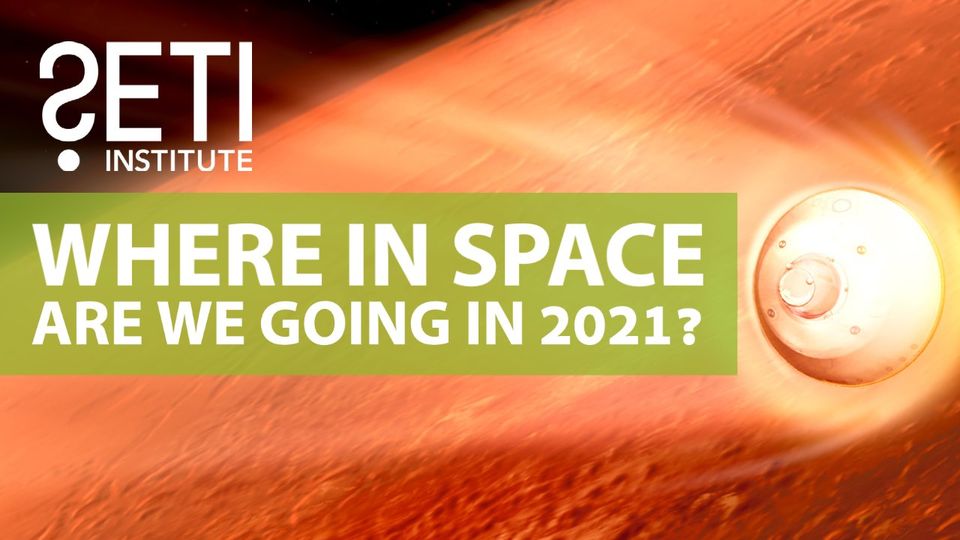 Wed, Jan 13, 3pm
Free. Watch at Facebook Live
So many scientific discoveries happened in spite of an incredibly difficult year. Last year alone we saw three more missions to Mars scheduled to arrive this year! Presented by SETI Institute, join Franck Marchis and Beth Johnson for a look back at last year's science and this year's upcoming missions.
Flash Fiction Forum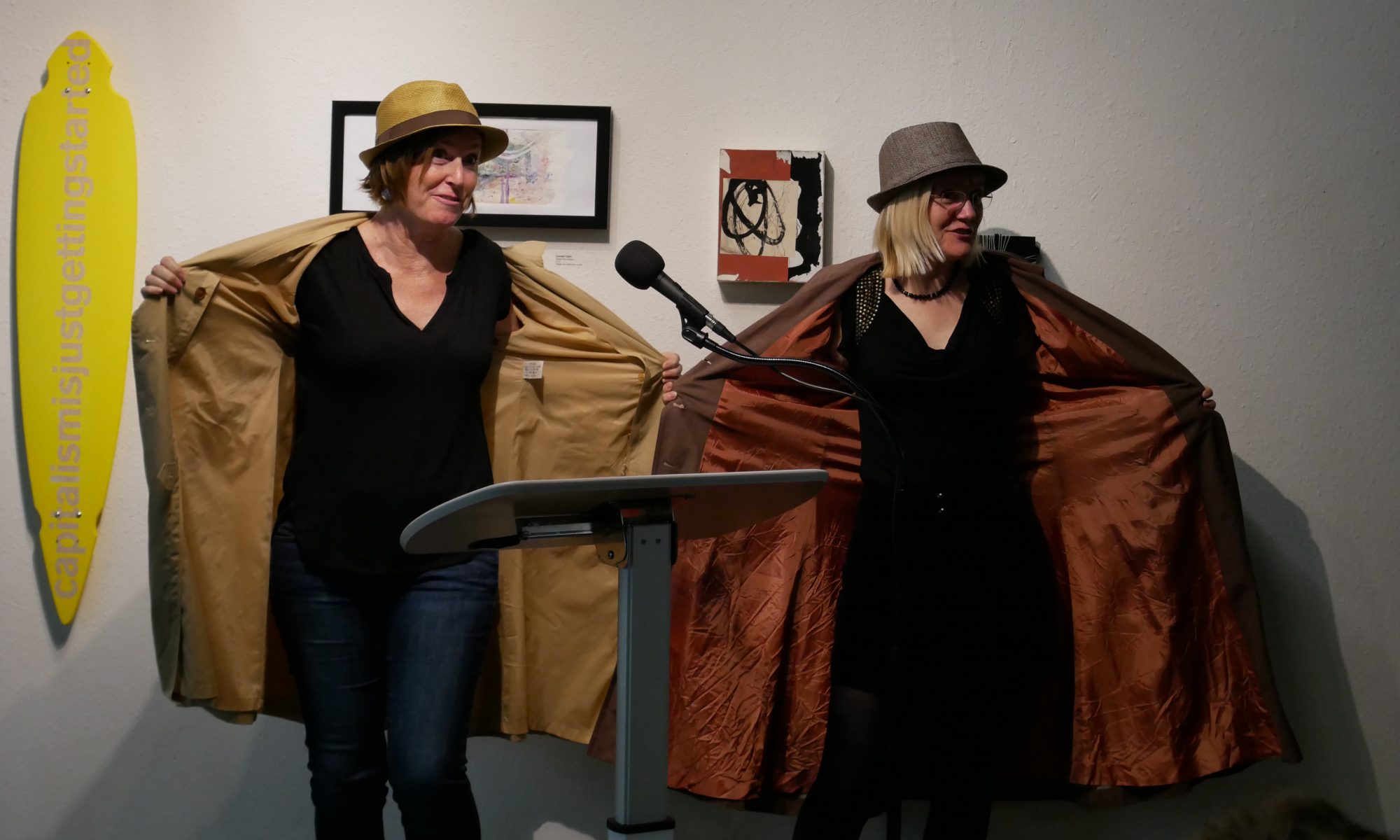 Wed, Jan 13, 7pm-9pm
RSVP for free at Eventbrite
Bay Area writers and educators Lita Kurth and Tania Martin are your intrepid, storied hosts for Flash Fiction Forum. A dozen writers of all practices turn their talents to the shortest of stories to be read to a willing crowd. Anything goes and inspiration is born! RSVP for Zoom access.
THURSDAY
Poetry Reading with Robert Lashley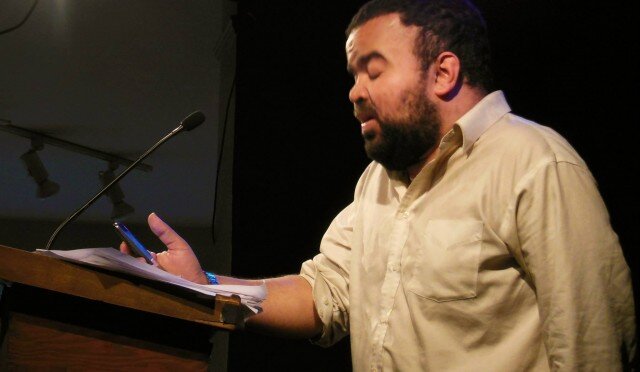 Thu, Jan 14, 7pm
Free tickets available at Facebook
Bellingham, Washington has some of the finest writers I've ever known. Must be their bay and their locus between Seatte and Vancouver, B.C. All I know is that Robert Lashley is one of their best poets, whatever he has to say, comes out in a voice that knows too much and knows we need it. Maybe we aren't ready, but dammit, we need to hear it.
FRIDAY
Author Christina Li Discusses "Clues to the Universe"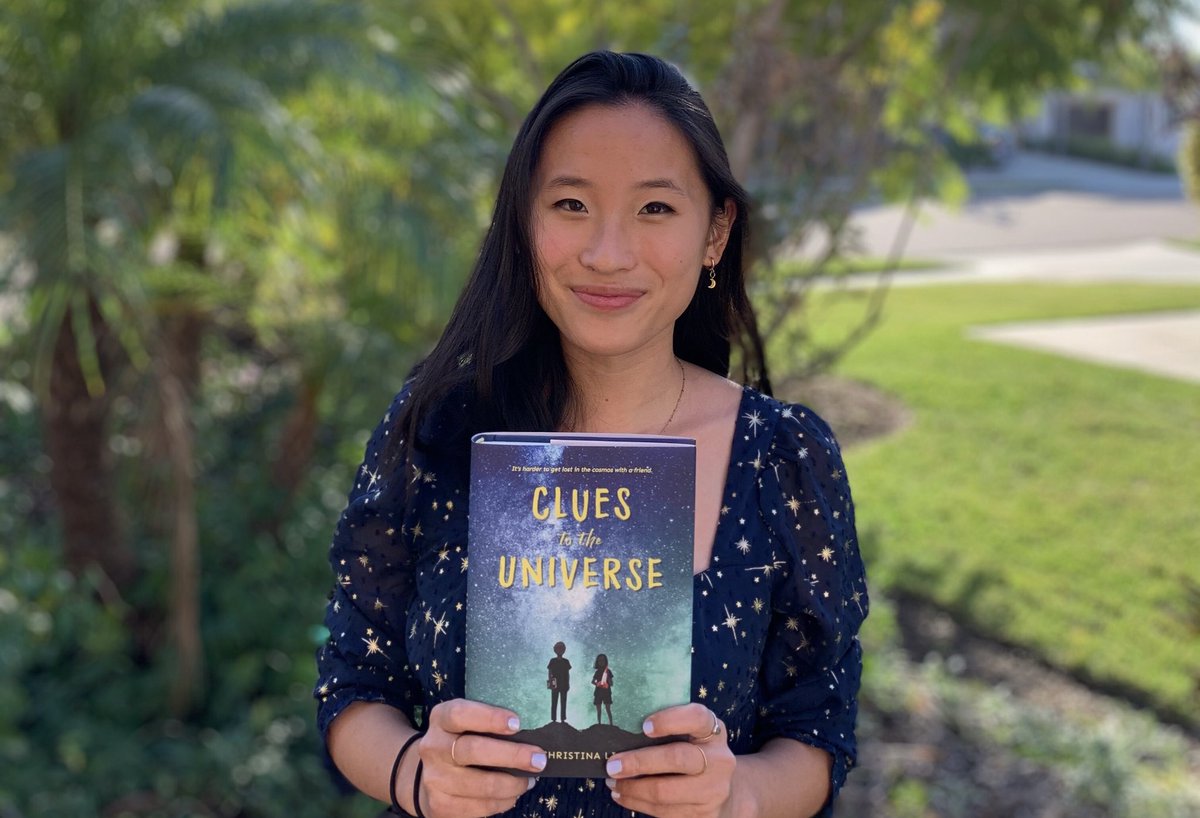 Fri, Jan 15, 5pm-6pm
RSVP for free at booksinc.net
Rosalinda was building a rocket with her father when he suddenly died. Benji wants to know where his father went. As science class partners, the two face bullying, grief, and their own differences, so Benji and Ro must try to piece together clues to some of the biggest questions in the universe. Presented by Books, Inc, Christina Li talks about her critically-acclaimed debut novel, Clues to the Universe from Quill Tree Books.
Chopsticks Alley Art: "Fragments" Exhibit Opening
Fri, Jan 15, 5:30pm
RSVP by donation at Eventbrite
The four artists in this exhibit share two traits: their awareness of juxtaposed truths about themselves, and the courage to lean into what seems to be broken yet ultimately brings peace. Featuring artists Doan Thoi, Hadi Aghaee, Jerry Hiura and Mark F. Erickson. Special performances by Vietnamese Lasalian Youth Troupe, and poet Shelley Valdez accompanied on guitar by Esther Young. RSVP by donation. Zoom and Livestreams on Youtube, Facebook and Twitch.
Free Family Game Nights
Fri, Jan 15, 7pm
Register for free at playfulpeople.org
Every third Friday, Playful People Productions presents an evening for your household to get housewholesome with a fun night of musical theater themed games! Trivia, bingo, musical chairs, dance-offs, improv and more. Hosted by Mary Theresa Capriles. It's Friday and it's free!
SATURDAY
Explore the Creative Process with Collage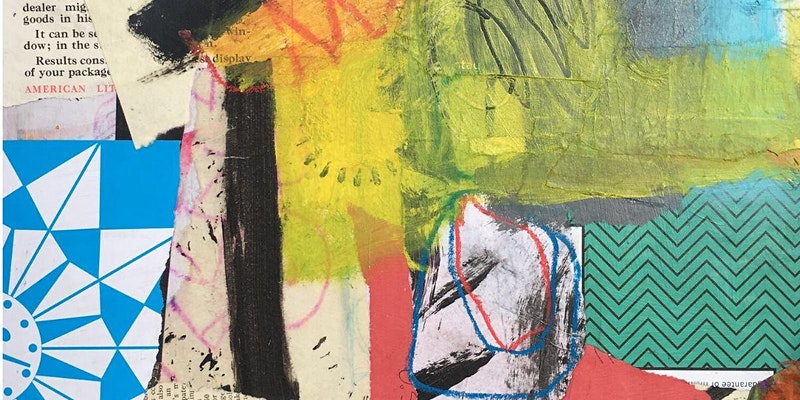 Sat, Jan 16, 10am-11am
Register for class at Eventbrite
Presented by School of Visual Philosophy. With the help of artist Cathy Cruz of Be You Art Studio, participants will create an abstract collage. The goal of this workshop is to provide a non-judgmental and supportive setting where participants can challenge themselves to respond intuitively to their art and unleash their creativity. Household materials list at link along with art kits available for sale at checkout.
Third Light Trio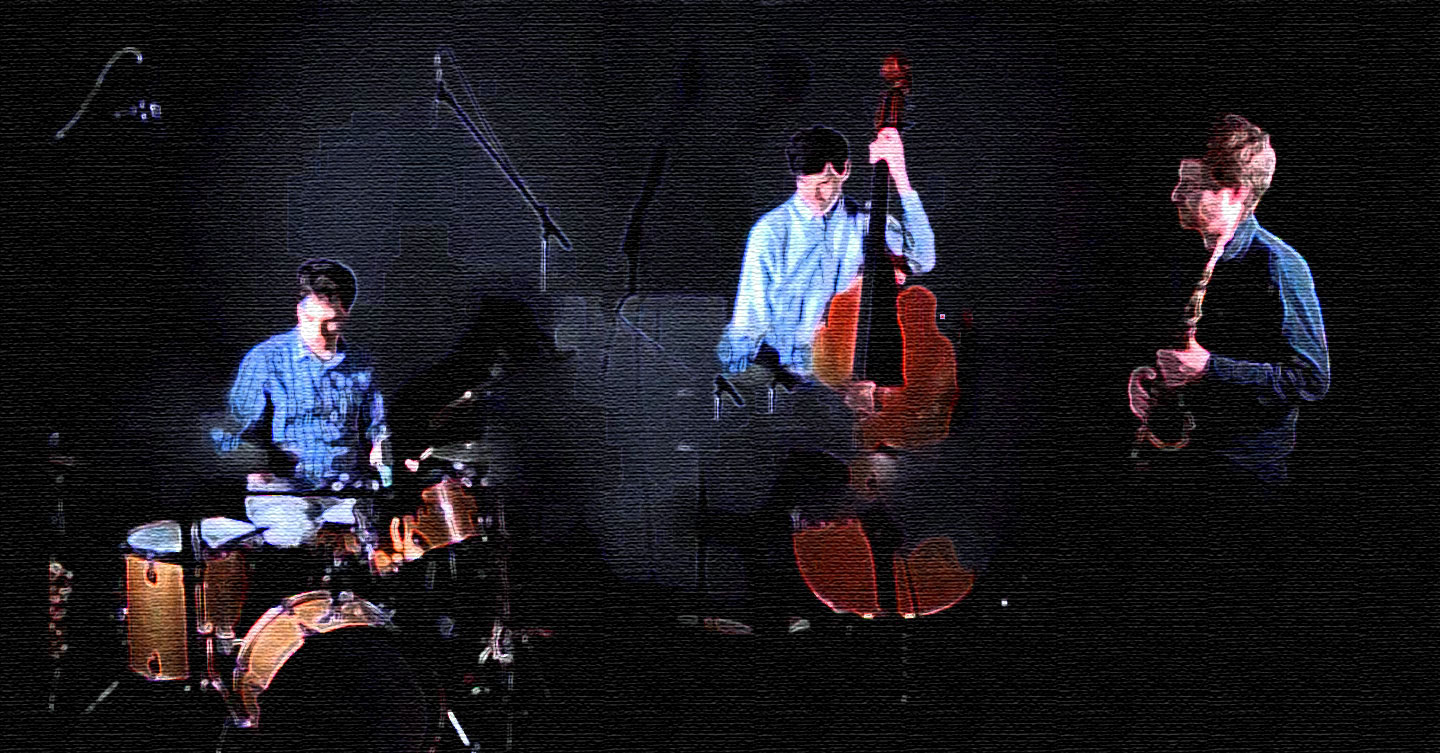 Sat, Jan 16, 8pm
RSVP for free at gopassage.com
Streamed live from Art Boutiki Music Hall, Third Light is no ordinary jazz band. Featuring Sam Priven on sax, Tyler Harlow on bass and Dillon Vado on drums performing mostly original arrangements. Yeah, there's a Vado in that line-up. The Vados ARE Art Boutiki. That's like Babe Ruth playing at Yankee Stadium (or me eating at a buffet restaurant!)
MONDAY
Drive-Thru Food Distribution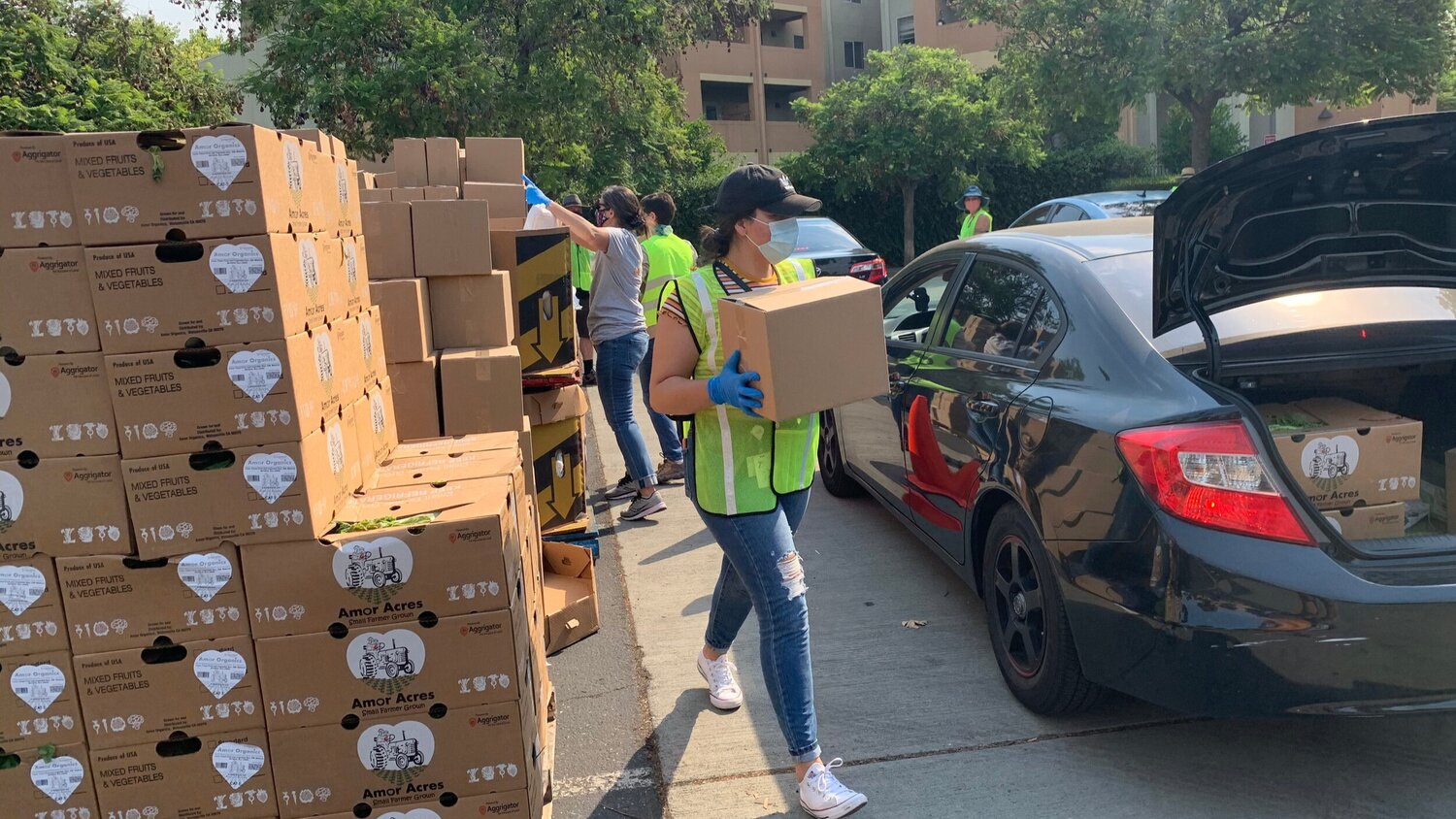 Mon, Jan 18, 10am–Noon
Mexican Heritage Plaza, 1700 Alum Rock, San Jose
More information at schoolofartsandculture.org
In-person event: masks and social distancing required! Touchless distribution of food for those in need every first and third Monday of the month from 10am to noon, in partnership with Second Harvest Food Bank (shfb.org). Registration takes place in the King Road parking lot, followed by food pick-up in the Alum Rock parking lot.
STAND! 2021: Celebrate Dr. King's Legacy with Art
Mon, Jan 18, 10:30am–Noon
RSVP for free at Eventbrite
This free, family-friendly, online event honoring Dr. Martin Luther King's legacy is for all ages and abilities, featuring workshops and performances by local artists reflecting the values of tolerance, inclusion, and diversity. Presented in partnership with Multicultural Arts Leadership Institute (MALI), Mosaic Silicon Valley, and School of Arts and Culture at Mexican Heritage Plaza.