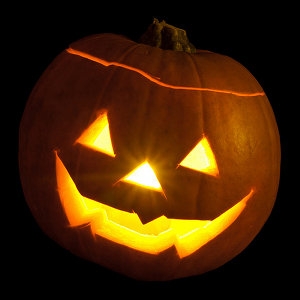 LARGE AND IN CHARGE: Leonardo Urena with last's year's winning giant gourd.
The stein is still half full, not half empty, as Oktoberfest continues in the valley. The big celebration this weekend takes place Saturday-Sunday (Oct. 13-14) in downtown Cambpell with beer (of course) as well as German food, arts and crafts booths, and a long roster of live music acts.
The weekend's events include a Stein Holding Competition (as part of a national campaign to encourage elbow bending) and a salute to Dan Gordon of Gordon Biersch, who will preside over the public release of a Festbier keg (Sunday at 1pm). The food vendors range from Teskes Germania and Lockeford Sausage to Big Ed's Buzzard BBQ. Saturday's entertainment features the Fred McCarty Band and the Silicon Valley Accordion Society; for Sunday, the lineup includes Bughorn Rex and the Alpiners. Oktobertfest runs 10am to 6pm Saturday and 10am to 5pm on Sunday.