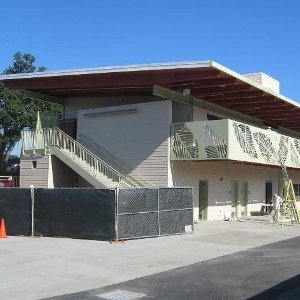 San Jose Unified School District has another reason to be proud of Lowell Elementary School.
Last year, San Jose's Lowell Elementary School received the California Distinguished School Award. This year, it received the state's Title I Academic Achievement Award.
All schools eligible for Title I funding are candidates for the award. In order to receive it, the school must prove that its students have made significant progress in meeting the state's academic content standards, and that students from disadvantaged backgrounds have doubled the achievement targets set for them over a period of two consecutive years. According to co-principal Jodi Lax, the performance index for disadvantaged students rose 160 points over the last four years.