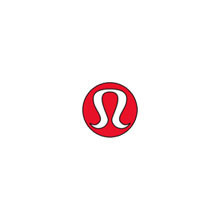 Lululemon Athlethica
Where

327 Grant Avenue, San Francisco , CA

Call

+1 415.402.0914

Web

Tags
About
Quality is at the heart of everything we do, from the technical features we (sometimes literally) weave into our products, to the people we work with and relationships we build.
Twitter
@elainaraponi @COROSGlobal @SalomonSports @CanadaArmyRun @SouthEast_Ont The early bird gets the worm—or in this case, stellar running views.
@kkirsche We hear you received a mystery item in your order, Kevin. We'd love to look into this—please send us a PM… https://t.co/pYgxLbqdfe
@maryycarranco Send her our way, Mary—maybe we can level with her.