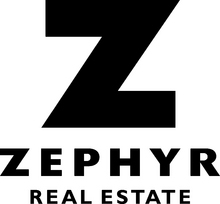 Luba Muzichenko, REALTOR®
Where

4040 24th Street, San Francisco , CA

Call

415-695-7707 x167

Contact

Web

Tags

Hours

Mon-Sun (9am-9pm)

About
A real estate deal isn't just a transaction, it's your life. Luba understands this. If you aren't satisfied, she isn't satisfied, and she'll keep working until you are.

She knows her business and wants to do the best by her clients. She's extremely bright, a sharp negotiator, and she'll always be honest with you (even if you don't really want to hear it).

Along with her business savvy, Luba has a terrific sense of humor and celebrates the joy in life. She sees her client as a whole person. Luba takes the time to get to know you so she can give you the best advice and provide you with the best service. To learn more browse her Web site, send her an e-mail, or call her to arrange a meeting. She'll guide you in the right direction.