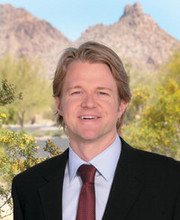 Jeremy Mueller Insurance Agency, Inc.
Where

23341 N Pima Rd, Ste D139 Scottsdale, AZ 85255, Scotts Valley , CA

Call

+1 480.515.5223

Contact

Web

Tags
About
At Jeremy Mueller State Farm, our customers are our first priority. We have the reputation of being a premier home and auto insurance Scottsdale, AZ. You will always receive prompt, personal and professional service from someone you know to assist you with your your insurance needs. Whether advice on a new car insurance policy or help with a homeowners insurance claim, we will be there for you.