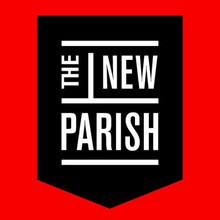 The New Parish
Where

579 18th Street, Oakland , CA

Call

+1 510.444.7474

Web

Tags
Twitter
Inhabiting the Digital Diaspora: Night Forms. LIVE in OAK Sat 11/21 @RockSteadyOAK! 9PM / 21+ / FREE https://t.co/j5HSig6u9V
RT @queencrescentsf: We play @oaklandecho 11/21 w/@ElephantStoneHQ @morgandelt & more! It's gonna rip! #oaklandecho https://t.co/lk5DcBLk9d
Let's go! https://t.co/2sBp5pHGyj MT @oaklandecho: Tonight is the 1st of 3. Martin Rev will perform along with @Lumerians @THEVACANTLOTS!