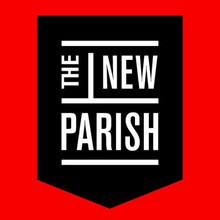 The New Parish
Where

579 18th Street, Oakland , CA

Call

+1 510.444.7474

Web

Tags
Twitter
Forget Best Buy.. go support your local record store today! Here's the full list of @recordstoreday exclusive vinyl: http://t.co/x5vl24DKjM
Happy TWERKSGIVING! MT @sociallife510: This Saturday #TWERKSGIVING party hosted by @SaturnJones & @sociallife510 http://t.co/LIGo1FxACn
Pre-order @EstelleDarlings' new album, get lots of fun goodies, like signed merch +more! http://t.co/JELSR8Qnvb She's here on 12/8.