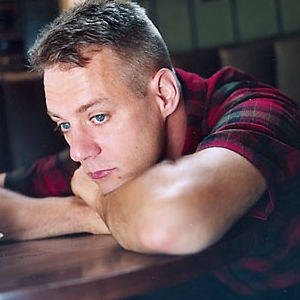 Calvin Johnson performs with Sourpatch, Joey Casio, Palms Spring, and Soft Knife at Black and Brown on July 6.
Thursday, June 30
Natural Vibrations and The Bangerz at Music in the Park
Go big or go home? San Jose DJ crew The Bangerz does both. From its status as official DJ for America's Best Dance Crew winner Jabbawockeez to the earth-shattering performance with San Jose Taiko at last year's SubZERO festival, this six-man crew gets heads bobbing wherever it goes with bass-heavy beats. The Bangerz will warm up the crowd for Hawaiian reggae group Natural Vibrations at for Music at the Park at Plaza de Cesar Chavez on Thursday.
Thursday Songz at Good Karma
Thursday night is prime time for free live music in San Jose. Vegan café Good Karma hosts an open mike night on Thursday evenings that attracts a smaller, more intimate alternative to Music in the Park. Plus, the café boasts eleven beers on draft, which may outnumber the choices available for food.